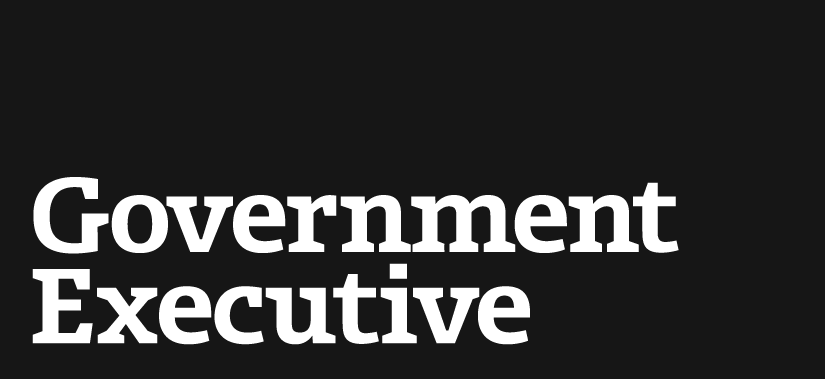 Feds Make List of Most Influential Washington Women Under 35
July 12, 2013
Thousands of young women flock to Washington each year, armed with degrees in fields as diverse as political science, communications, public policy, and economics. Mostly, they come for jobs, fueled by energy and even idealism. Sometimes it takes a while for their efforts to have an impact. But not always.
This year, National Journal's annual Women of Washington list focuses on individuals under 35 who quickly made their mark in Congress, think tanks, lobby shops, federal agencies, and other venues. Lists like these are highly unscientific, so this year, in addition to soliciting suggestions from our staff, we asked members and readers—through e-mail, Facebook and Twitter—to nominate young women who had already made a difference. We were flooded with responses.
Then: the hard part. Trimming the list to the 25 most influential was easier than getting an immigration bill through Congress—but just barely. The result reflects a range of D.C. professions. It includes both of the female House members under 35, three House staffers, three Senate aides, two reporters, three executive-branch employees, two White House staffers, three political strategists, three lobbyists, and four think-tank analysts.
Each woman we've featured has a fuller story; we haven't tried to boil down their lives to a few words. These women are still writing their own stories, and we expect them to make an impact in the years to come. As Rep. Tulsi Gabbard, the youngest woman in Congress, recalls of her early efforts: "Naysayers have often said, 'You're a nice girl with a bright future, but too young and inexperienced. It's not your time.' " The women on our list are proving the naysayers wrong.
The following executive branch employees made National Journal's list:
---
Anne MacMillan, 34, Deputy Chief of Staff, Agriculture Department (Chet Susslin)
ANNE MacMILLAN, 34 Deputy Chief of Staff, Agriculture Department
Although her grandfather was once a small-scale bean farmer, MacMillan, who hails from Sacramento, Calif., knew very little about agriculture when she first served as legislative director to Rep. Dennis Cardoza, D-Calif. But she believed the way to rise on Capitol Hill was to work for a committee. Toiling on the House Agriculture and Natural Resources panels and advising then-Speaker Nancy Pelosi on the 2008 farm bill led MacMillan to USDA as a senior policy adviser and then to her March promotion. MacMillan, who has a B.A. from the University of California (San Diego) and a law degree from George Washington, has been helping to shape nutrition policies and first lady Michelle Obama's "Let's Move" campaign.
---
Jennifer Psaki, 34, Spokeswoman, State Department(AP/Charles Dharapak)
JENNIFER PSAKI, 34 Spokeswoman, State Department
Psaki is the daily voice of U.S. foreign policy, providing the official Washington response to the civil war in Syria, tensions with Russia, or a crackdown on dissidents in China. "I've been incredibly fortunate to have a front seat to history in this job, and to work with some of the most brilliant and consequential policy experts and thinkers in the world," says Psaki, on the job since February. The College of William & Mary graduate from Greenwich, Conn., gravitated to political communication roles, serving Rep. Joseph Crowley, D-N.Y., and the Democratic Congressional Campaign Committee, as well as working on both Obama presidential campaigns and John Kerry's 2004 presidential bid.
---
Amy Shlossman, 30, Chief of Staff, Department of Homeland Security (Chet Susslin)
AMY SHLOSSMAN, 30 Chief of Staff, Homeland Security Department
Shlossman, 30, shelved her plans for law school after graduating with a management degree from the University of Arizona, instead becoming policy director for then-Gov. Janet Napolitano of Arizona. She followed Napolitano to Washington in January 2009 to become Homeland Security's deputy chief of staff and was promoted to chief in March. "I don't think anything teaches you more about the department than knowing what the nuts and bolts are comprised in the budget," says the Tempe, Ariz., native, charged with running a complicated Cabinet department with 230,000 employees. "I really think a second-term focus area is figuring out new ways to bring our agencies together to accomplish our mission more effectively and more efficiently."
---
July 12, 2013
https://www.govexec.com/management/2013/07/feds-make-list-most-influential-washington-women-under-35/66521/