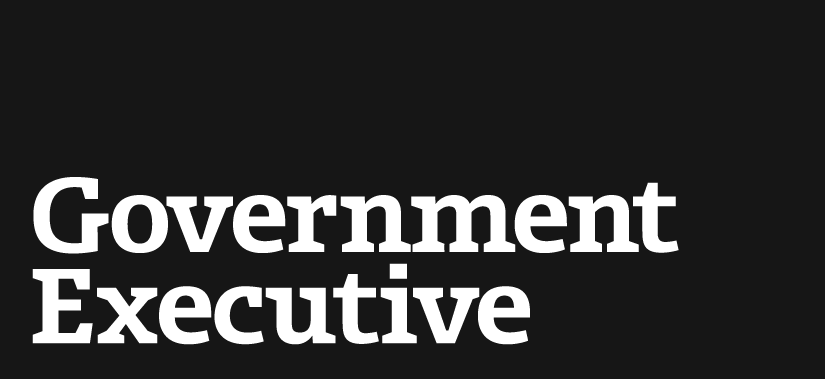 Distrust, Low Morale and Compartmentalization Hinder SEC
July 19, 2013
The Securities and Exchange Commission's organizational culture is "not constructive and could hinder its ability to effectively fulfill its mission," the Government Accountability Office reported on Thursday.
Interviews with current and past employees as well as third-party studies pointed to "low morale, distrust of management, and the compartmentalized, hierarchical, and risk-averse nature of the organization," GAO found.
Discussions and focus groups with 129 accountants, attorneys and economists in Washington and in the field revealed that "more than half of nonsupervisory staff and about 43 percent of supervisory staff disagreed that employee morale is generally high most of the time," the report stated.
The SEC ranked 19th of 22 similarly sized agencies in the Office of Personnel Management's surveys on employee satisfaction and commitment.
The central problem, auditors said, is that "SEC has not consistently or fully implemented effective personnel management," except for some components still in their early stages. The agency has not created a comprehensive workforce plan, the report said. Performance is not clearly linked to ratings, barriers to internal communication and collaboration persist, and personnel managers are not adequately held accountable, the auditor said.
GAO made seven recommendations to improve monitoring of workforce planning, to which the agency agreed.
The study was required under the 2010 Dodd-Frank Financial Reform law.
Former Justice Department financial crimes prosecutor Mary Jo White was sworn in as SEC chair on April 10.
---
July 19, 2013
https://www.govexec.com/management/2013/07/distrust-low-morale-and-compartmentalization-hinder-sec/67109/