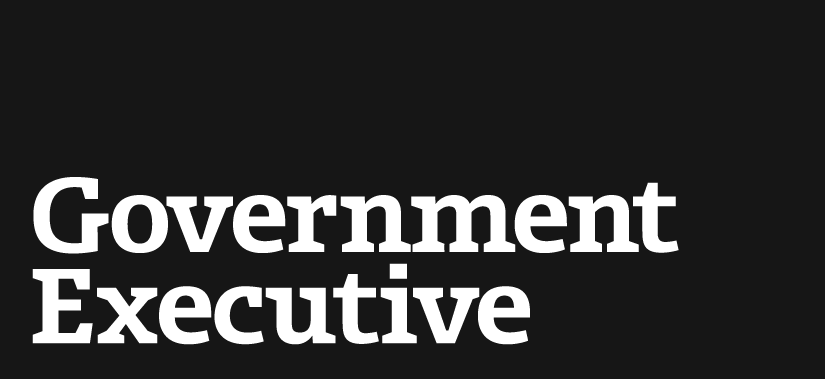 Despite Turf Fight, Chemical Board Continues Probe of Texas Explosion
June 3, 2013
With no verdict in on the cause of the April 17 explosion that killed at least 14 in West Texas, the little-known federal Chemical Safety Board is pressing on with its independent investigation despite an ongoing turf battle with Texas authorities and the lead federal agency, the Bureau of Alcohol, Tobacco, Firearms and Explosives.
A hearing on the response to the tragedy at a fertilizer storage facility is planned soon at the Senate Environment and Public Works Committee, which received a May 17 letter from Chemical Safety Board Chairman Rafael Moure-Eraso complaining that his team of 18 investigators was shut out of the probe by the ATF and the Texas State Fire Marshall's Office.
"These criminal investigators have exercised exclusive control of the site for a full one-month period, from April 17, 2013, until today and have altered or removed almost all relevant physical evidence at the site," Moure-Eraso wrote. "The ATF and SFMO consistently expressed the position that CSB was not permitted to conduct separate interviews, prepare expert analysis, or author its own independent report. The ATF and SFMO stated that because in their view this was exclusively a criminal investigation, there could be only one version of what occurred and one report."
The Texas fire marshal on May 22 issued a statement saying, "The investigation at the West fertilizer plant has at all times, and continues to be, an active criminal investigation, which takes priority over all other investigations. Approximately 30 agencies assisted in the investigation at the fertilizer plant, including the Chemical Safety Board. The multiple agencies involved in the investigation all agreed upon a single protocol prior to the beginning of the investigation. All agencies, except CSB, operated within the protocol."
ATF public affairs officer Mike Campbell told Government Executive that "the ATF national response team's primary goal when called upon for assistance by a state or local agency is to work to determine cause or origin of cause of the fire or explosion. We were working in concert with all 30 agencies," he said, promising an answer to the CSB chairman's letter "soon."
In closing down the initial probe on May 16, the ATF and Texas authorities said "both agencies have ruled the cause of the fire as undetermined." Robert Champion, ATF Special Agent in Charge, said the investigators had "eliminated the following causes: rekindling of an earlier fire, spontaneous ignition, 480 volt electrical system, anhydrous ammonia, ammonium nitrate, smoking, and weather. The following causes could not be eliminated: 120 volt electrical system, a golf cart and an intentionally set fire."
The one-month multi-agency probe cost $1 million and involved 104 employees who conducted 400 interviews and developed 200 leads, the ATF said.
In delving deeper to determine the cause, CSB Western Regional Office Director Don Holmstrom said, "The CSB will be examining many issues surrounding the explosion such as the safe storage and handling of ammonium nitrate, the siting of vulnerable public facilities and residential units near the facility, and emergency responder safety. In addition, the investigation will examine the adequacy of national standards, industry practices, and regulations for the safe storage and handling of ammonium nitrate."
Holmstrom's request for access to the site after the major probe ceased on May 15 was denied, according to a report by the Austin American-Statesman, by ATF supervisor Brian Hoback, who replied by email, "Access denied until further notice. We are not releasing the site at that time. Secondly, we are releasing the site to the responsible party's attorney … when we are finished. Date unknown."
The nonprofit Project on Government Oversight, in an analysis of the turf battle based on news reports, noted that the Chemical Safety Board and the ATF had signed a memorandum of understanding back in 2001 precisely to avoid such clashes. "Why does this matter?" asked Executive Director Danielle Brian. "There are essential lessons that need to be learned from this incident. As it turns out, the circumstances at West, Texas, may in fact be replicated across the country."
---
June 3, 2013
https://www.govexec.com/management/2013/06/despite-turf-fight-chemical-board-continues-probe-texas-explosion/64130/