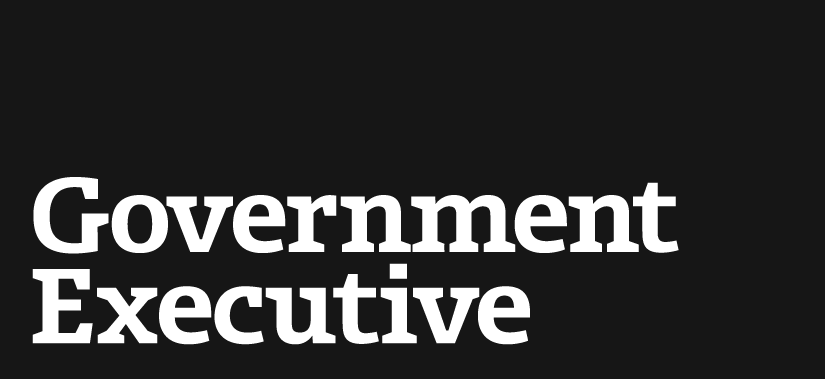 Senator: Sequester Needn't Mean Closing National Parks
May 2, 2013
Anti-waste crusader Sen. Tom Coburn, R-Okla., has opened a dispute with newly installed Interior Secretary Sally Jewell over the options the department has in implementing mandatory across-the-board budget cuts.
In an April 30 letter to Jewell, Coburn criticized Interior's public warnings of coming harm from sequestration and made suggestions for alternative cuts that include canceling studies on sheep on public land, halting new designations of national historic landmarks, and reducing employee travel to conferences and parks when they are closed to visitors.
Noting that 282 million people visited America's national parks in 2012, Coburn said Interior "can continue to maintain this same level of access even under sequestration….but must prioritize its core mission, eliminate unnecessary, wasteful, and duplicative programs and find innovative ways to do more with less."
Coburn, ranking member of the Senate Homeland Security and Governmental Affairs Committee, cited as a model the recent "public-private partnership" in which local businesses helped plow snow from roads to keep Yellowstone National Park in Wyoming from missing its annual opening.
Coburn questioned the U.S. Geological Survey's recent warnings that it may have to close more than 100 gauges that warn of imminent flooding or lack of needed water at a cost of $29 million annually. "While USGS is planning to shut down vital flood gauges, the agency is planning to expand its use of unmanned aerial drones, obtained from the military, to survey the habitat of pygmy rabbits in Idaho in August, observe Elk in Washington in July, and count sheep in Nevada in October," the senator wrote. He suggested such studies could be postponed as not life-threatening.
Other savings could be found, Coburn said, in canceling conferences, noting that last year, the department spent $7.8 million hosting or sending participants to 32 conferences, each of which cost more than $100,000. He singled out the coming National Outdoor Recreation and Forests for the People Conference scheduled for May 19-23 in Traverse City, Mich.
He also called for the Bureau of Land Management to find less-expensive means for rounding up wild horses, and for the department to suspend purchases of new vehicles, such as the fleet of hybrids Interior is soon to receive as the first agency in the General Services Administration Fleet Consolidation Program.
In a response emailed to Government Executive, Interior spokesman Blake Androff said, "Sequestration requires an across-the-board cut to all programs and accounts and does not allow the flexibility to rob Peter to pay Paul. The Department of the Interior has already taken aggressive steps to reduce spending across the agency and will continue to look for innovative ways to cut costs while preserving our mission essential activities."
Under the 2011 Budget Control Act sequestration provisions that kicked in March 1, Interior must cut more than $880 million from projects nationwide. The agency notes that half its budget supports personnel, which is double the government's average. Steps already taken include hiring freezes and halts in overtime and offsetting time off, as well as withholding of employee awards. The department says it already has cut or ended travel, conferences, training, grant programs, contracts and cooperative agreements.
Even though summer is the business season for many of the department's projects, seasonal hiring has been cut, and at some bureaus, furloughs are expected.
Coburn's letter requested several documents by May 14, 2014, including a 30-page study of how to cut 5,000 jobs from Interior that Coburn read in a news story was ordered by the Office of Management and Budget, but not implemented or released. He also sought a list of the top 25 most visited National Parks along with details on the reduced hours of operation, closure of campgrounds and hiking trails. And he asked for a list of all vehicles in the department's fleet, by make and model.
Finally, Coburn sought details on Interior's planning for staff reductions of perhaps 7 percent, including alternative cost-savings moves under discussion, and numbers on early retirements, office consolidations and buyouts.
---
May 2, 2013
https://www.govexec.com/management/2013/05/senator-sequester-neednt-mean-closing-national-parks/62938/