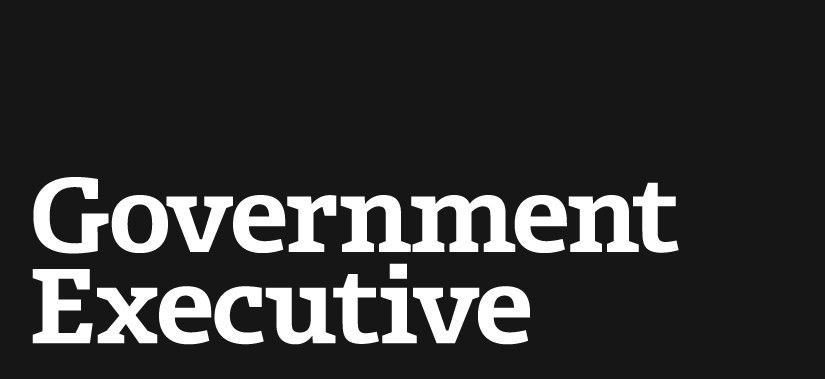 Is the Obama Administration Really Breaking Red Tape Records?
May 21, 2013
The regulatory burden on American businesses, as measured by the costs linked to the number of pages in the Federal Register, has risen under President Obama, according to the latest annual study by the conservative nonprofit Competitive Enterprise Institute.
The count of proposed and final rules hit 78,961 pages in fiscal 2012, "shy of 2010's all-time record-high 81,405 pages and 2011's 81,247 pages," but the fourth highest ever, according to the 20th study by economist and former Senate aide Clyde Wayne Crews Jr. "Three of the four all-time high counts have occurred during the Obama administration," the report said.
The annual "Snapshot of the Federal Regulatory State" asserts that costs for Americans to comply with federal regulations totaled $1.806 trillion in 2012, reaching, for the first time, more than half of federal spending.
Regulatory costs averaged out to $14,678 per family, the study found, representing 23 percent of the average household income of $63,685 and "more than receipts from corporate and personal income taxes combined."
Counting 127 new laws and 3,708 new rules,the economist estimated release of a new rule every 2.5 hours. The departments releasing the most rules were: Treasury, Commerce, Interior, Agriculture and Transportation.
Of the 4,062 regulations in the pipeline, the report said, 224 are "economically significant," which the federal government defines as wielding at least $100 million in economic impact. "This level is 24 percent higher than the 180 in George W. Bush's final year as president, and vastly above earlier post-2000 levels," the study said.
Under Cass Sunstein, Obama's first administrator of the Office of Information and Regulatory Affairs, the Office of Management and Budget tasked agencies with a systematic review of the costs and benefits of regulations. That process continues.
Asked for comment, Randy Rabinowitz, director of regulatory policy at the liberal-leaning nonprofit Center for Effective Government, said, "Counting pages is silly. It doesn't say anything about whether we're regulating more or less or more extensively or adequately."
She referred to a Congressional Research Service study completed this month, which said that the number of pages "may not be an accurate proxy for regulatory activity or measure of regulatory burden." Reasons given include the fact that material other than rules is published in the Federal Register. In addition, many new rules are merely amendments to existing rules, final rules include many statutory citations that add to the page count, and "a short rule could impose a very large burden."
On Monday, the Wall Street Journal editorial page gave the Crews study a glowing editorial in which it called the Obama administration "red tap record breakers."
Rabinowitz said people in favor of what she calls "regulatory deform movements" will see this as a validation of their position, and people who don't favor it won't be persuaded.
---
May 21, 2013
https://www.govexec.com/management/2013/05/obama-administration-really-breaking-red-tape-records/63398/