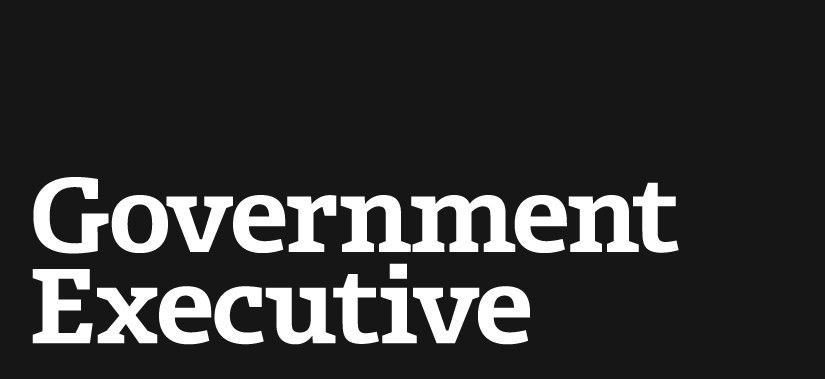 How Can We Understand Benghazi Without Probing the CIA's Role?
May 13, 2013
After catching up on coverage of the Benghazi attack over the weekend, there's something that has me very confused: why are so many journalists ignoring the fact that the Americans there were mostly CIA? Here's how The New York Times began a Benghazi story published online Sunday: "A House committee chairman vowed Sunday to seek additional testimony on the Obama administration's handling of last year's deadly attack on the American diplomatic post in Libya."
Mark Steyn's latest National Review piece on Benghazi doesn't mention the CIA. Neither does this Weekly Standard piece, in which Victoria Toensing complains that a recent report about Benghazi "was purposefully incomplete and willfully misleading." And Stephen F. Hayes, whose work on Benghazi iswidely cited among conservatives, refers to "the assault on the U.S. diplomatic post" and CIA warnings about a "potential attack on U.S. diplomatic facilities in the region."
---
May 13, 2013
https://www.govexec.com/management/2013/05/how-can-we-understand-benghazi-without-probing-cias-role/63122/