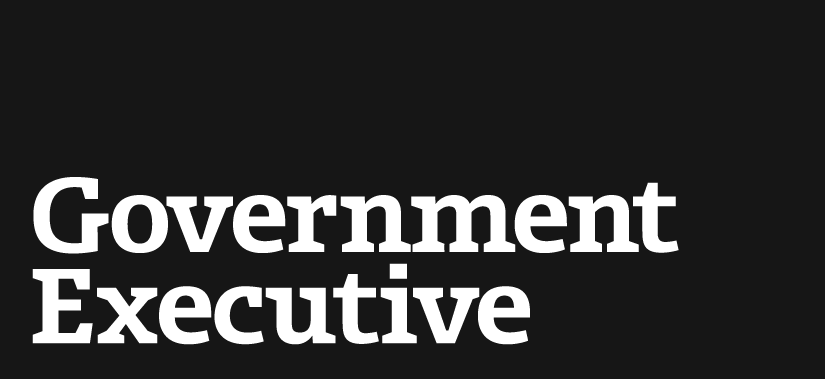 OMB Warns Agencies Not to Be Short-Sighted About Sequestration
April 4, 2013
This story has been updated.
The White House on Thursday gave agencies newly detailed guidance on coping with uniform budget cuts under sequestration, elaborating on earlier memos to address opportunities to reprogram funds, honor the independence of inspectors general and determine whether employee bonuses in these lean times are legally necessary.
Controller Danny Werfel, in an April 4 memo to all agency heads, reiterated the Obama administration's plea to Congress to negotiate a new budget deal that would cancel the dreaded across-the-board cuts that took effect on March 1. "To minimize the negative impact of sequestration on core mission priorities," Werfel wrote, "agencies must consider the long-term mission, goals and operations of the agency and not just short-term needs. For example, agencies should avoid taking steps that would unduly compromise the ability to perform needed deferred maintenance on facilities, invest in critical operational functions and support, conduct program integrity and fraud mitigation activities, and pursue information technology or other infrastructure investments that are essential."
Agencies that enjoy carry-over balances or reserve funds should not "use these funds in a manner that would leave the agency vulnerable to future risks due to a potential lack of available funds in future years," he said, citing several recent memos from the Office of Management and Budget. He encouraged further consultation with the budget office.
Though agency heads have ultimate discretion on how the cuts of roughly 5 percent are applied, all "should be mindful of the independence of the Office of Inspector General and should consult with the IG on a pre-decisional basis on matters that may impact IG funding," the memo said. In cases where IG funds are not intermingled with other agency funds, the IG should be provided "full discretion."
Werfel strengthened a February directive discouraging cash bonuses for employees, saying "agencies should not issue such monetary awards from sequestered accounts unless agency counsel determines the awards are legally required." Examples of permissible awards include quality step increases; travel incentives recognizing employee savings during official travel; mission-critical foreign-language awards; incentives for recruitment, retention and relocation; student loan repayments and time-off awards. "While these items are permitted," the memo said, "in light of current budgetary constraints, they should be used only on a highly limited basis and in circumstances where they are necessary and critical to maintaining the agency's mission."
OMB directed managers to consult with employee organizations on the implications for collective bargaining agreements.
The Senior Executives Association took issue with OMB's characterization of which bonuses are legally required, and asked the Justice Department's Office of Legal Counsel to issue an opinion on whether Senior Executive Service performance awards are mandated by law.
---
April 4, 2013
https://www.govexec.com/management/2013/04/omb-warns-agencies-not-be-short-sighted-about-sequestration/62292/