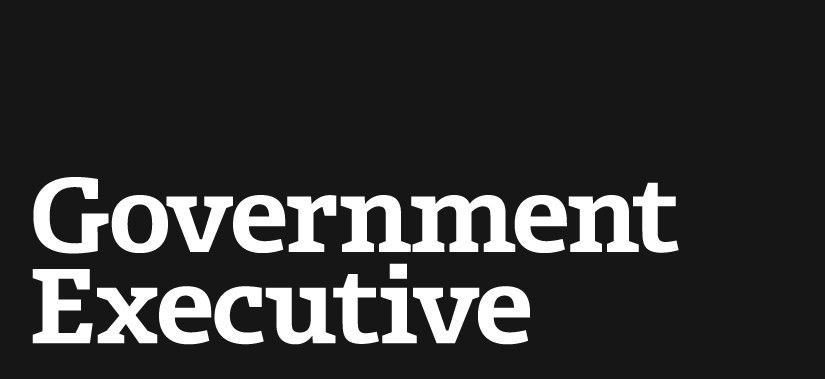 Help Wanted Assessing Costs and Benefits of Five-Day Mail Delivery
April 2, 2013
The Postal Regulatory Commission is seeking help to analyze the costs and contribution of discontinuing Saturday mail delivery.
PRC issued two requests for proposals Monday looking for a commercial partner to assist in evaluating costs and savings in ending delivery of flat mail on Saturdays while continuing six-day package delivery, as per a plan the postmaster general announced in February.
In one RFP, the contractor would work closely with PRC to identify both the financial impact of the schedule change and its effect on meeting service standards. The team would determine its methodologies, conduct its research and issue a report on its findings within 45 days of receiving the contract.
The second request asks for a contractor to analyze how the proposed schedule change would affect the Postal Service's market share in the package industry. The contractor would have 20 days to report its findings.
Opponents of the five-day mail delivery schedule have questioned USPS' legal standing in instituting the change without congressional approval, pointing to a six-day delivery requirement included in every spending bill since 1983. Other lawmakers have said the Postal Service is simply modifying its six-day schedule. The Government Accountability Office recently confirmed USPS must deliver mail six days per week.
---
April 2, 2013
https://www.govexec.com/management/2013/04/help-wanted-assessing-costs-and-benefits-five-day-mail-delivery/62240/