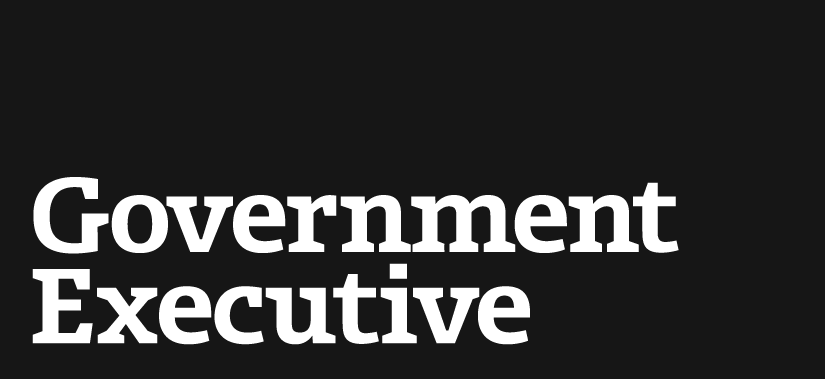 Metro Takes $8 Million Sequestration Hit
March 15, 2013
The Washington-area transit system will lose about $8 million of the $150 million in funding Metro gets from the federal government each year, the Washington Post has reported.

The reduction will affect long-term projects, such as bus purchases and station improvements, according to Carol Kissal, Metro's chief financial officer. It could also delay and scale-down a project to replace Metro Smartcards with a system that allows passengers to pay for rides by credit card, Kissal said, according to the Post.

Metro had been bracing for $12 million in cuts to federal funding, which is matched by local jurisdictions, the paper said. The Office of Management and Budget alerted the transit agency on March 1 that the reduction would come in lower, at $8 million.
(Image via Wai Chan/Shutterstock.com)
---
March 15, 2013
https://www.govexec.com/management/2013/03/sequestration-costs-metro-8-million-federal-funding/61896/