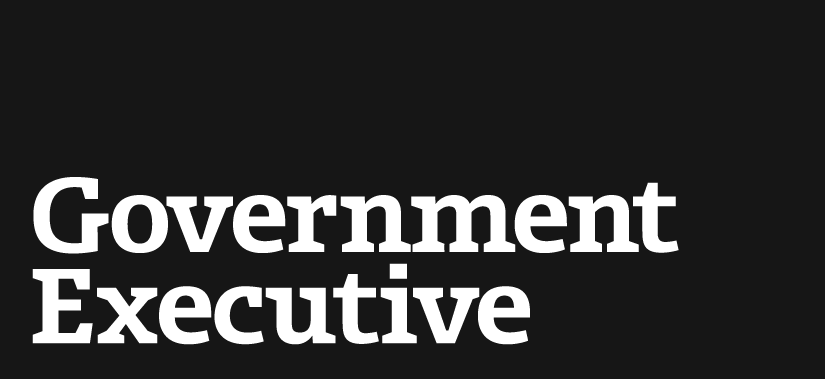 Can a Female Leader Put an End to the Secret Service's Boys Club?
March 26, 2013
Following an awful scandal in which a bunch of Secret Service agents were busted for drinking and partying with hookers in Columbia, the President is moving towards a "culture change" by appointing the first woman ever to run his security detail.
The Washington Post's Scott Wilson reports Obama will name Julia Pierson, 55 and a 30-year Secret Service veteran, the new director of the agency later this afternoon. Officials told Wilson it was an effort to bring a "culture change" to the notorious boys club reputation the Secret Service has earned over the years.
---
March 26, 2013
https://www.govexec.com/management/2013/03/can-female-leader-put-end-secret-services-boys-club/62099/