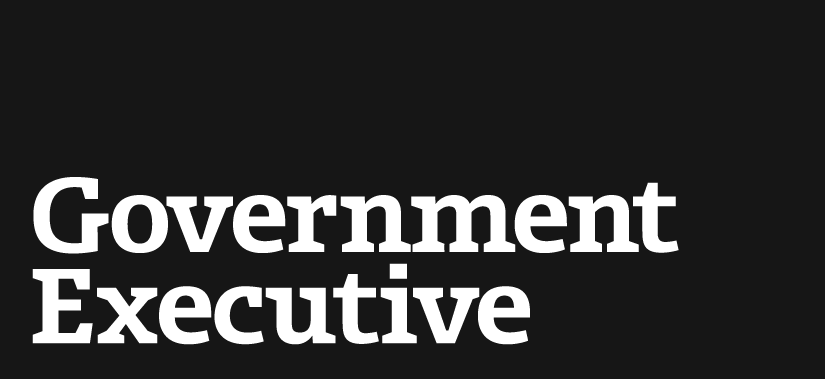 Feds Go After Lance Armstrong for 'Massive Economic Fraud'
February 22, 2013
After weeks of speculation about how they would respond to Lance Armstrong's recent doping admission, the Justice Department has decided to join a whistleblower lawsuit that could cost the cyclist millions in damages.
The suit was filed against Armstrong two years ago by Floyd Landis, a former teammate who himself was busted for illegal doping and has accused Armstrong of numerous offenses. The lawsuit claims that Armstrong committed fraud and violated his sponsor agreements with the United States Postal Service when he used performance-enhancing drugs. Since he just admitted the whole thing to Oprah, we'd say they have a decent case.
Read the rest of the article at The Atlantic Wire.
---
February 22, 2013
https://www.govexec.com/management/2013/02/feds-go-after-lance-armstrong-massive-economic-fraud/61473/