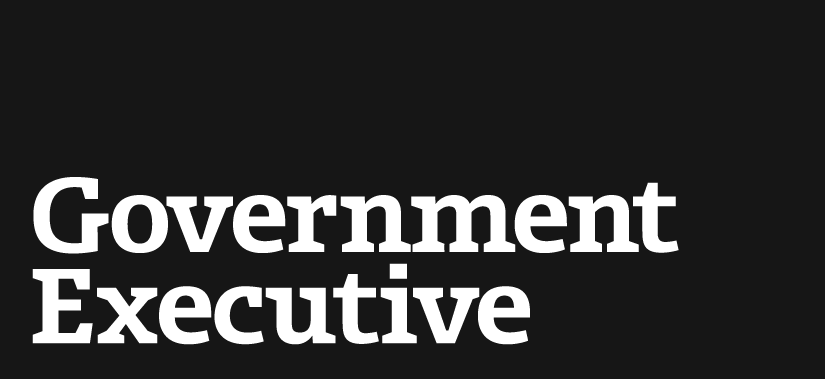 Who will be the next president racing at Nationals baseball games?
January 25, 2013
As Teddy Roosevelt crossed the finish line at that fateful October Nationals game, it not only ended his 525-game losing streak, but it also marked the start of a new era in foam-headed presidential racing.
Now that the "Let Teddy Win" campaign is complete, Washington's baseball team has decided to add another president to the famed President's Race. But who will the team announce as the fifth president on Saturday? William Henry Harrison? Taft racing in a bathtub? Millard Fillmore?
Click here for some of the recommendations from the writers and editors of the National Journal.
---
January 25, 2013
https://www.govexec.com/management/2013/01/who-will-be-next-president-racing-nationals-baseball-games/60906/