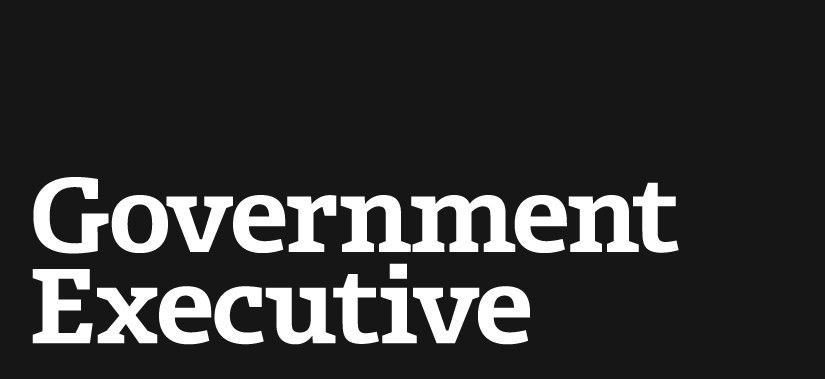 Obama's inauguration might have trouble paying its bills
January 14, 2013
So, Obama's big second term inauguration is a little more than a week away, and apparently they're really behind on financing. Like, $10 million behind.
You would think coming up with a measly $50 million for a second-term inauguration would be easy after raising $1 billion for his campaign. But nope! That's not the case. The New York Times' Nicholas Confessore reports Obama's team are $10 million short of their $50 million goal. Obama's team denied rumors that they're even shorter of meeting their expectations.
Read the entire story at Atlantic Wire.
---
January 14, 2013
https://www.govexec.com/management/2013/01/obamas-inauguration-might-have-trouble-paying-its-bills/60639/