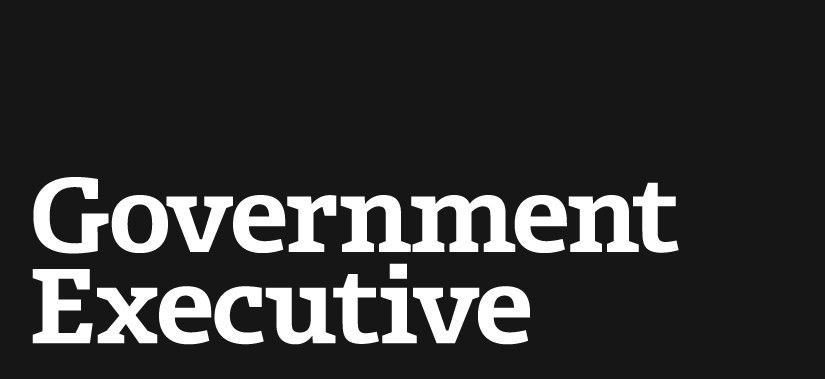 D.C.-area feds can take unscheduled leave or telework ahead of winter storm
January 16, 2013
Federal employees in the Washington area can take unscheduled leave or telework on Thursday, the Office of Personnel Management announced.
The area is under a winter storm watch and is supposed to get some snow later in the day, possibly disrupting the evening commute.
Click here to read OPM's notice.
---
January 16, 2013
https://www.govexec.com/management/2013/01/dc-area-feds-can-take-unscheduled-leave-or-telework-ahead-winter-storm/60721/