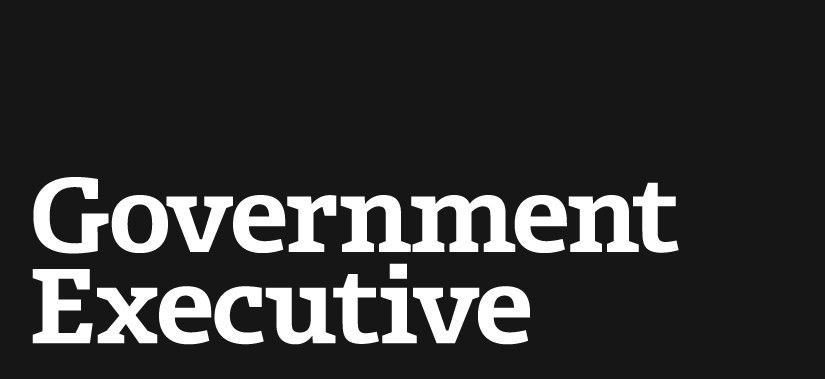 CFC charity groups obscuring overhead costs, report finds
January 23, 2013

Federations that provide administrative services to charities participating in the Combined Federal Campaign are not forthcoming about the fees they charge, making it difficult for CFC participants to determine how much of their donations go to overhead costs, according to a new report.

Formed as umbrella groups of organizations with similar missions, federations ease the logistics burden on charities seeking to qualify for the annual federal employee giving drive. Federations help charities submit applications to the Office of Personnel Management, which oversees the CFC, and create a single contact point to sort out the paperwork. They also increase the visibility of their member groups.

The federations charge fees for their services, but often are not up front about what those fees will be, according to the Workplace Giving Alliance, a consortium of federations working to promote efficiency in public sector workplace fundraising.

Charities can apply directly to OPM, or they can apply through a federation, which must have at least 15 eligible charities to qualify for the annual campaign. Forty-two federations, such as Aid for Africa and Jewish Charities of America, participated in CFC in 2012.

The report said federations should operate like businesses in a marketplace that are competing to recruit charities. The federations are missing a key market component, the report found, which is an open and transparent list of pricing options. Charities in the 2012 campaign often did not find out what federations charged until after they signed on.

The Workplace Giving Alliance determined the fee amounts charged by examining annual reports and tax forms. Federations typically collect donations for their member groups as they come in from federal employees, deduct their charges -- either a percentage of donations or a flat fee -- and give the remaining funds to the charity. This system makes it difficult for donors and charities to determine the cost of operations, the report said.

Federal Times, which first reported the findings, said OPM will soon issue draft regulations to overhaul the Combined Federal Campaign. One of the changes would prohibit federations from deducting their fees from donations and instead require them to bill charities directly.

The alliance commended the new policy, saying that requiring invoices will clarify what federations are charging charities for their services.
---
January 23, 2013
https://www.govexec.com/management/2013/01/cfc-charity-groups-obscuring-overhead-costs-report-finds/60834/