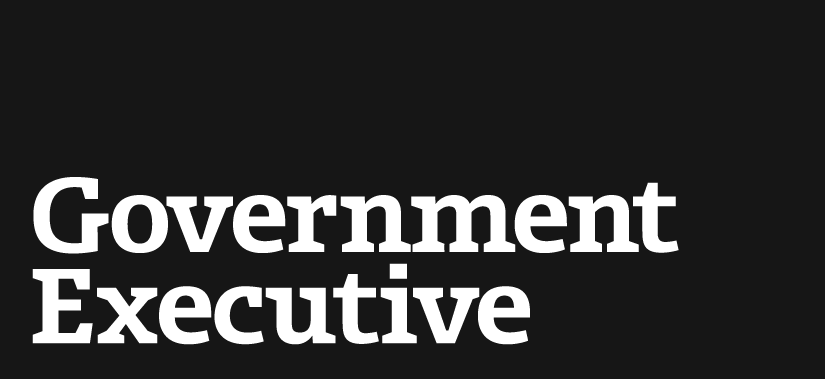 Federal fundraising drive extends deadline for donations
December 17, 2012
This story has been updated.
The Combined Federal Campaign has extended its deadline, now allowing charitable contributions through Dec. 31.
CFC -- the federal employees' annual charity campaign -- originally set Dec. 15 as its deadline for donations. The Office of Personnel Management, which oversees the drive, pointed to a letter written by its director to explain the change.
"In these final two weeks, I encourage all federal employees to attend campaign events, learn more about specific charities within the CFC, and give to a cause you support most passionately," John Berry said in his letter.
In the Washington, D.C., area, the campaign has fallen short of its $62 million goal. To date, it has raised around 80 percent of its target.
The campaign raised a record $282 million for approved charities in 2009. Each of the last two years has seen a small decline in both the number of participants as well as the total amount raised.
CFC is still the largest charity drive in the country, organizers say. Keith Willingham, CFC's director, has said there could be many factors contributing to the decline in giving, but the federal workforce is still overwhelmingly supportive of the initiative.
"It's hard to attribute giving to the economy, but I'm sure there is a nexus," Willingham told Government Executive in August, adding "Federal employers as a group have been the most charitable group in the country."
A commission instituted on the 50th anniversary of CFC's inception to recommend ways to improve the annual drive suggested extending the deadline for donations.
"The extension until the end of the month is not unusual," said Joe Mettimano, a spokesman for Global Impact, which helps run CFC. "OPM often allows these extensions in order to give federal workers every opportunity to participate, especially during these busy days of the year."
---
December 17, 2012
https://www.govexec.com/management/2012/12/federal-fundraising-drive-extends-deadline-donations/60229/