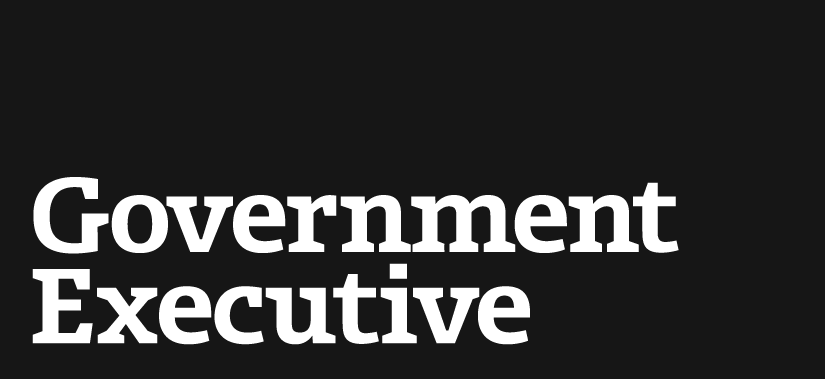 Analysis: A perfect new mission for Eric Holder
November 9, 2012
Attorney General Eric Holder was ambivalent Thursday on the topic of returning to the Justice Department for President Barack Obama's second term. He said he is asking himself these days if he has "any gas left in the tank" to continue at his post and I don't blame him the soul-search. Battered by Republicans over thecontroversial Fast and Furious program, precluded by narrow-minded officials of both parties from prosecuting terror detainees in federal civilian court, embarrassed by the acquittal of Roger Clemens in an unpopular perjury trial, it's easy to see why Holder would be thinking of moving on to the next phase of his distinguished career in law and politics.
Challenge? Meet opportunity. Eric Holder should resign his post at Justice to lead the new Commission on Election Reform that President Obama must empanel to investigate voter suppression, voter fraud, and all other threats to voting rights. The Commission should be charged with recommending to Congress what legal changes are necessary to ensure that American citizens do not have to be put through the indignities they suffered this year when they tried to register and vote. If the president is serious about the topic-- "we have to fix that," he said early Wednesday morning in his victory speech, referring to outrageously long voting lines this year-- this would surely be a good way to show it.
Read the entire story at The Atlantic.
---
November 9, 2012
https://www.govexec.com/management/2012/11/analysis-perfect-new-mission-eric-holder/59401/