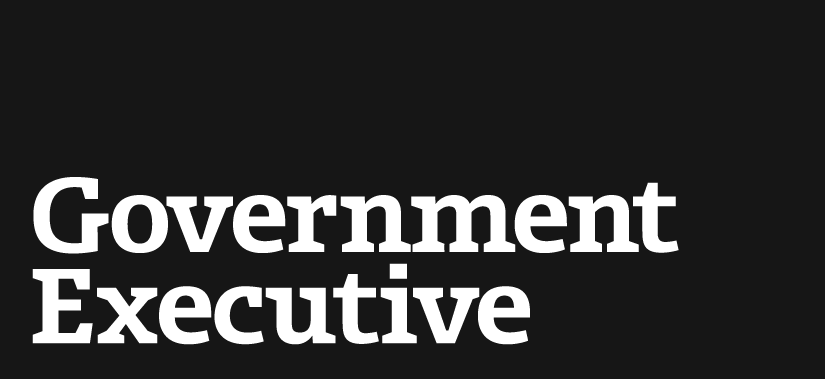 Feds ready East Coast for Hurricane Sandy
October 26, 2012

The Federal Emergency Management Agency is "on alert" for Hurricane Sandy and is preparing its resources for the storm's landfall, FEMA's director said in a conference call Friday.

"We don't have an exact point to focus on yet," Craig Fugate said, "and this won't be a point specific as much as an area specific, but we are moving resources into the mid-Atlantic and into the Northeast as a precaution."

FEMA's incident management assistance teams, predesignated federal coordinating officers, logistical state bases and supplies are all ready for deployment, according to Fugate. He added it is too early to determine if evacuations will be necessary, but encouraged affected residents to heed any advice or directives that local officials issue.

Fugate, as well as National Hurricane Center Director Rick Knabb and homeland security adviser John Brennan briefed President Obama on the storm, the White House announced Friday.

"We encourage citizens living along the Eastern seaboard to listen to local officials and monitor weather reports in the days ahead," said White House press secretary Jay Carney. "The president asked his team to continue regular briefings on the storm as it progresses northward."

The National Guard announced Friday that it is making 61,000 guardsmen available for duty should their services be needed in the wake of the storm.

The District of Columbia, Maryland and Virginia all have declared states of emergency and the latter has authorized 300 National Guardsmen to prepare for the hurricane. Other states along the coast and throughout the region also were organizing National Guards to prepare for the storm.

"We are monitoring Hurricane Sandy closely and coordinating with our federal, state and local partners to ensure a coordinated and efficient response," Army Gen. Frank J. Grass, chief of the National Guard Bureau, said in a statement. "Rest assured the National Guard is poised and ready to provide proven responders and capabilities."

Michael Kucharek, a spokesman for the U.S. Northern Command said the Army has deployed defense coordinating elements -- the Defense Department's first responders to a disaster -- to support FEMA in Maynard, Mass., and Albany N.Y.

These teams are equipped with Chevy Suburbans packed with communications gear, including satellite systems to access Defense networks and radios to communicate with state and local emergency responders.

Military installations along the East Coast are "making appropriate preparations" for Sandy, but no evacuations had been ordered by Friday afternoon, according to a Pentagon spokesman, who added evacuations could go into effect during the weekend. Navy installations in the Hampton Roads area of Virginia were ordered to Tropical Cyclone Condition Four, prompting preparations including securing hazards and clearing debris from drainage areas.

The National Weather Service's National Hurricane Center said Friday a hurricane warning is in effect for the northwestern Bahamas, and a tropical storm warning is in effect for northeast Florida, where rain was expected to begin on Friday evening. While the storm is currently designated as a hurricane, it is expected to be downgraded to a tropical and then to extra-tropical storm, but will retain the name Sandy throughout, officials said.

NHC projected the storm to continue to move north and possibly reach the Carolinas on Saturday.

--

Nextgov's Bob Brewin contributed to this report.

This story has been updated with details.
---
October 26, 2012
https://www.govexec.com/management/2012/10/feds-ready-nation-hurricane-sandy/59069/