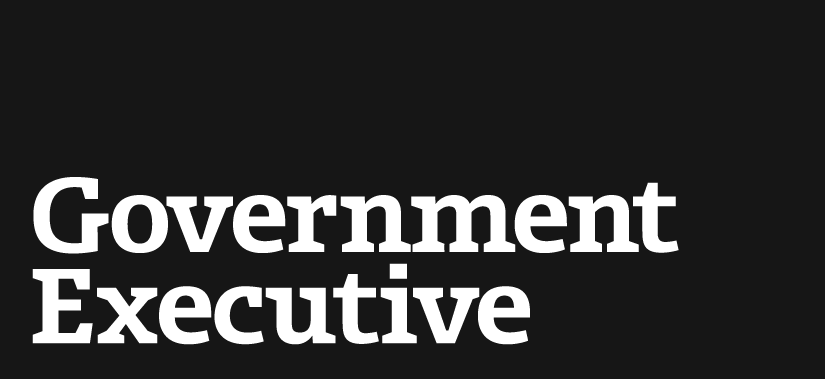 Managers warned not to neglect front-line supervisors in tough times
September 19, 2012
In an era when public servants often are treated as the problem instead of the solution, federal managers told colleagues Wednesday to engage their employees in the agency's mission and to pay attention to front-line supervisors to ensure higher morale.
At a panel discussion hosted by the Talent Management Alliance -- a knowledge-exchange network -- agency and oversight officials spoke about ways to keep employees in good spirits, despite pay freezes and tight budgets. They emphasized the need to support the lowest-level supervisors, who are critical in reaching employees whose spirits may have been dampened by the current political climate.
"First-line supervisors are beat up from the bottom and they're beat up from the top," said Angela Bailey, associate director for employee services and chief human capital officer at the Office of Personnel Management. "They're trying just to get the job done. We've really neglected them over the years and if we don't take care of first-line supervisors, they can't possibly take care of employees."
Subpar supervisors, the panelists warned, can lead to an unstable workforce.
"People do leave bosses more than they leave organizations," said John Palguta, vice president for policy at the Partnership for Public Service, a good government advocacy group.
The panelists also discussed the importance of employee focus and energy levels as fundamental tenant in maintaining government effectiveness.
"This is not about making sure people you work with are happy people," Palguta said. "It's about effective government. All the research shows the more engaged the employees are, the more they buy into the mission, the more they're going to give you their discretionary energy."
The managers spoke of the importance of listening and responding to feedback, including comments from the annual Federal Employee Viewpoint Survey.
"You have to survey your people, you have to take action and you have to close the loop," said Miriam Cohen, chief human capital officer for the Nuclear Regulatory Commission, referring to the need to let employees know how their concerns are being addressed.
Federal managers also must be innovative in the way they solicit information from their workforce, the panelists said, pointing to suggestion boxes as an example of an obsolete relic. Supervisors should focus on modern ways to reach achievable solutions, they said.
"If you get so tied up in action planning and metrics and measure," Bailey said, "you're actually never going to get these ideas off the ground."
---
September 19, 2012
https://www.govexec.com/management/2012/09/managers-warned-not-neglect-front-line-supervisors-tough-times/58224/