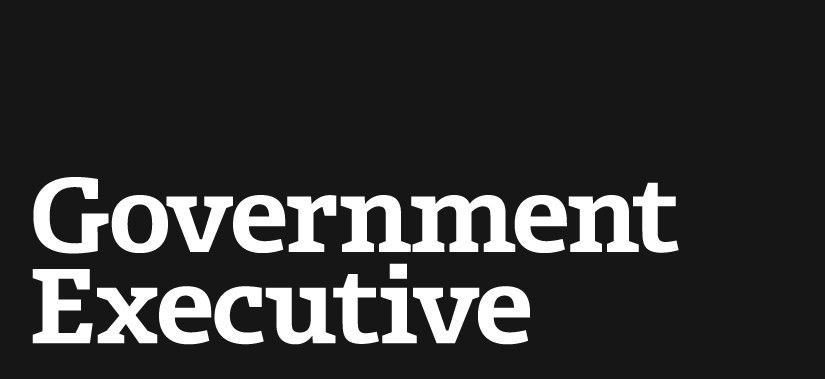 Democratic keynoter has echoes of Obama
September 4, 2012
The keynote speaker of this year's Democratic convention is a telegenic young orator, a Harvard Law school grad with a cool demeanor and a hard-to-pronounce name who people say could one day be president of the United States.
Eight years ago, that described Barack Obama. This year, it applies to Julian Castro, the mayor of San Antonio.
In tapping the 37-year-old Castro for the coveted prime-time address, Obama is giving him the same national audience that launched his own meteoric rise from state legislator to president in five years. The move is also symbolic of the significance of the Latino vote in 2012, which Obama and Mitt Romney are hotly contesting. Castro will be the first Hispanic Democrat to deliver a keynote speech.
He may be unknown to much of the country, but Castro has been on political watchers' list of up-and-comers for several years. He has been named to Time magazine's list of 40 Under 40. He's the youngest mayor of such a sizable city (the country's seventh biggest). The New York Times profiled him in 2010, under the banner "The Post-Hispanic Hispanic Politician," a term reminiscent of the post-racial promise embodied in Obama's own candidacy four year ago.
In December 2009, Castro, then 35, appeared at a White House jobs forum only to be interrupted by the president. "I thought he was an intern," Obama joked. "This guy's a mayor?"
"San Antonio, Texas," Castro replied. "I'm messing with you," Obama responded. "I know who you are." Now, so will the rest of the nation.
The son of Rosie Castro, an activist in the Chicano and Mexican-American civil-rights movements of the 1970s, he grew up in a political family. He and his twin brother, Joaquin, currently a state legislator and the overwhelming favorite to win election in Texas's 20th Congressional District in November, both went to Stanford for undergraduate degrees and later to Harvard Law School. Julian, who is a minute older than Joaquin, won a seat on the San Antonio City Council while still in his 20s, and he narrowly lost a bid for mayor in a 2005 runoff. Four years later, he won on his second try.
Reaching such a prominent post at a very young age has made Castro the latest in a string of young Latino Democrats elevated by their party. One such figure, Henry Cisneros, had Castro's job in San Antonio 30 years ago.
For many, Castro is the face of the future for Texas Democrats, as the state's demographics trend increasing Latino and Democratic. "This will be a great opportunity that could open up the doors for national or state aspirations," said Rep. Henry Cuellar, D-Texas. "The way the Hispanic population has been growing inTexas, soon you will see Texas going from red to purple and turning to blue. And somebody like him will be an attractive candidate."
Although Latinos nationwide have voted reliably Democratic in recent years, the Republican Party has spawned the latest Hispanic political stars, led by Sen. Marco Rubio of Florida, who introduced Mitt Romney at the GOP convention; Govs. Brian Sandoval of Nevada and Susana Martinez of New Mexico; and soon-to-be Sen. Ted Cruz of Texas. Castro's big speech gives him a chance to join their ranks, even before running or winning statewide.
Of course, being a convention keynoter is no guarantee of a political future. Past Democratic convention speakers have included Evan Bayh (1996), Harold Ford Jr. (2000), and Zell Miller (1992), all of whose time as party mainstays has long passed.
Joaquin Castro said that his twin has already achieved his childhood ambitions. "His dream growing up was always to be mayor of San Antonio," Joaquin said. Perhaps, after the convention, Julian Castro will begin to set his sights even higher.
---
September 4, 2012
https://www.govexec.com/management/2012/09/democratic-keynoter-has-echoes-obama/57829/