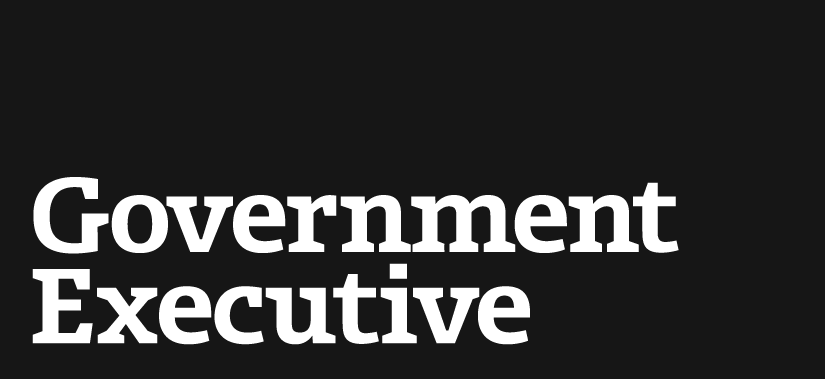 Democratic insiders to Hillary Clinton: Run in 2016!
September 5, 2012

She'll be out of office. She'll be 68 years old. She'll be eight years away from her last run for the White House, which even some of her supporters have acknowledged was a badly flawed campaign. But Democrats participating in the National Journal Convention Insiders Poll Insiders apparently couldn't care less -- they want Hillary Rodham Clinton to run for president again in 2016.

In the latest survey -- conducted Sept. 3-4 among Democratic and Republican elected and party officials, grassroots activists, consultants, fundraisers, lobbyists, and interest-group leaders -- 70 percent of the 155 Democratic Insiders who responded said that they would "like to see Hillary Clinton run for president in 2016." Less than a third (30 percent) said "no" when asked if they wanted to see the secretary of State toss her hat into the ring once again.

"The party faithful -- including and especially the early Obama supporters -- are begging for Hillary in '16," said one Democratic Convention Insider. "Hillary would go into the primaries of 2016 as one of the most savvy, shrewd and prepared candidates in memory," gushed another. And a third Democratic Insider declared, "Hell, I would have liked Hillary to be running this year."

Another reason for Clinton's appeal is the desire of many Democrats to see a woman in the White House. "It's time for a woman president," said one Democratic Insider. "She is the most prepared." Echoed another, "The electorate and the party activists want to see a woman presidential nominee and Hillary Clinton is the best positioned."

Some Democrats simply think Clinton is a surefire winner. "With the Republican field as it is, it would be a cakewalk with her at the top of the ticket," insisted one Democratic Insider.

Then there's the emotional hold that the Clintons seem to have on their party. "She deserves to [run], and we deserve to see her run again," one Democratic Insider said. "Has paid her dues and is a great leader," pronounced another.

But not all Democrats view another Clinton campaign with such enthusiasm. "Time for her to ride off into a very welcoming sunset," said one Democratic Insider. "Hillary is still very polarizing," maintained another. "That won't change by '16."

And many Clinton skeptics simply think that Democrats will be best served by "new blood" four years from now. "Been there, done that," said one Democratic Insider. "That boat has sailed," echoed another.

Republican Convention Insiders had a somewhat different view of a Clinton 2016 candidacy: More than half (58 percent) of the 164 who responded said that they would not like to see her run. Roughly two-in-five (42 percent), said they would.

But many GOP Insiders who said "no" to a Clinton rerun apparently did so out fear and admiration. "She would be very tough to beat and would probably be a better candidate given the tough loss in 2008," said one Republican Insider. "I'm a Republican," said another. "She is scary good."

At the same time, some Republicans said they would like to see Clinton run again out of respect. "She is qualified and would be a worthy adversary," noted one GOP Insider. Others were less impressed. "Since I don't view her as a great threat to Republicans in 2016, I would welcome her as a divisive distraction within the Democratic Party," said another Republican Insider.

For a list of the Insiders, please click here.

---
September 5, 2012
https://www.govexec.com/management/2012/09/democratic-insiders-hillary-clinton-run-2016/57886/