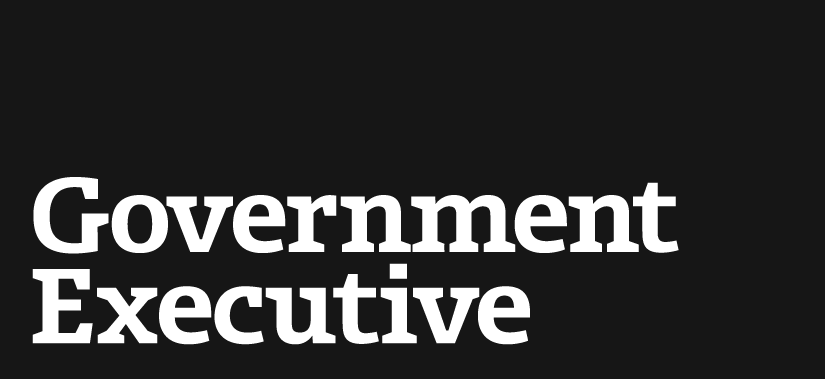 Club for Growth president: Bring on sequestration
September 20, 2012

Nearly $110 billion in looming spending cuts that almost no one backs? Bring it on, says Club for Growth President Chris Chocola.

"We don't care where they get the cuts," Chocola said at a Thursday breakfast with reporters. "We just think there's a number they said they would save and they should do it."

While the chorus urging an alternative to the cuts slated for next year grows louder by the day, Chocola and his conservative organization join a small group of voices advocating that Congress stick to its guns.

There's irony in his stance, Chocola said, because the Club for Growth opposed the Budget Control Act, which set in motion the automatic cuts known as sequestration in order to force Congress to make difficult cuts to spending.

"Sequestration is really hard, but [Congress] said they'd do it," Chocola said. "And they made a promise to the American people that if we raise the debt ceiling we'll achieve these savings and we just think they need to do that."
---
September 20, 2012
https://www.govexec.com/management/2012/09/club-growth-president-bring-sequestration/58252/