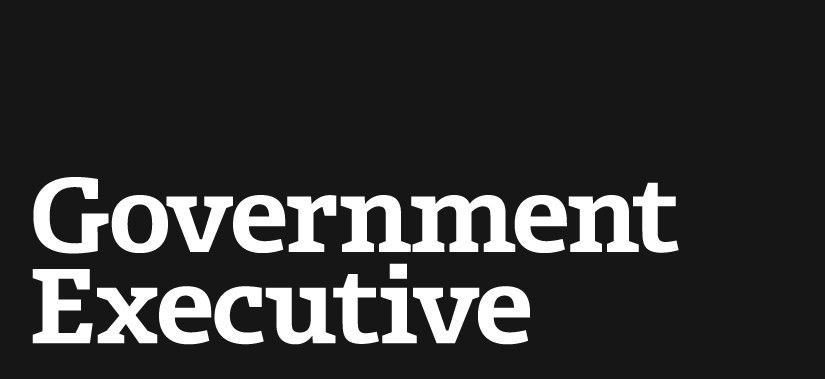 What it's like to be filmmaker to the president
August 21, 2012
With good reason, 2008 came to be known as the YouTube election . But it was a video that ran while we were all waiting to see if the world's most famous first-term senator would make a go at the White House that was the most consequential, according to Arun Chaudhary's new book, First Cameraman: Documenting the Obama Presidency in Real Time .
This was in December of 2006. The Bears were playing the Rams on Monday Night Football. Before programming, Obama broke in , sitting in front of a desk, formal-like, in front of a flag and family pictures. "Good Evening," he began, "I'm Senator Barack Obama. I'm here tonight to answer some questions about a very important contest that's been weighing on the minds of the American people." Does the new guy coming out of Chicago have the right experience? Is his record all that formidable, wonder the folks on the other side? "Let me tell you, I'm all too familiar with these questions. So tonight, I'd like to put all the doubts to rest. I'd like to announce to my hometown of Chicago and all of America that I am ready ... for the Bears to go all the way, baby." Big grin.
Read the rest at The Atlantic.
---
August 21, 2012
https://www.govexec.com/management/2012/08/what-its-be-filmmaker-president/57549/