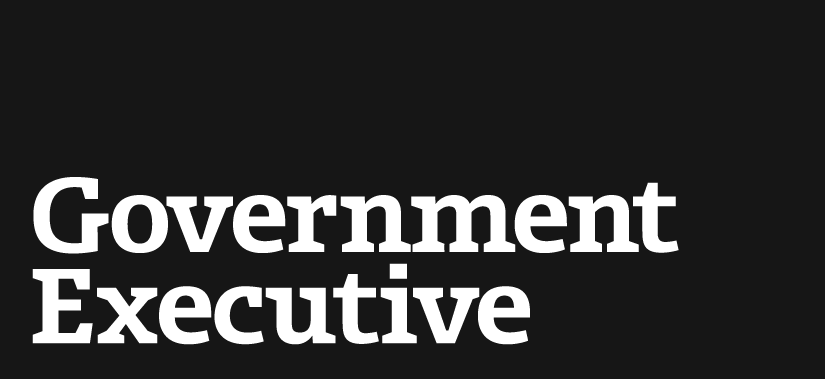 Sequestration could bring 'gridlock to the skies,' industry warns
August 13, 2012
Across-the-board budget cuts slated for Jan. 2, 2013, under current budget law would devastate civil aviation, a new industry study asserts. Sequestration could cost as many as 132,000 jobs annually, the report said, in addition to $10 billion to $20 billion in slowed economic activity, and $1 billion in revenues foregone by federal state and local governments.
Cuts to the Federal Aviation Administration budget estimated at 8.5 percent, or $1 billion annually for nine years, would disrupt travel, cargo shipping and overall economic growth unless Congress finds a solution to its current stalemate over spending and revenue issues, said the report, released Monday at a Washington luncheon of aviation community representatives.
The Aerospace Industries Association, as part of its ongoing Second to None campaign to head off sequestration under the 2011 Budget Control Act, commissioned a study on the probable impact of FAA cuts. Stephen Mullin, vice president and principal of Econsult Corp. and a former director of commerce for the City of Philadelphia, gauged the impact of the looming cuts on short-term civil aviation operations and, separately, on its long-term evolution, particularly the NextGen project to modernize the nation's air traffic control system. That project might be delayed until 2035.
"The study reveals the draconian effect of sequestration on the FAA," Mullin said. If allowed to take effect as scheduled, it would "force the FAA to slash operations, bringing gridlock to the skies today, or defund modernization and infrastructure work. Anything that makes sequestration sooner and deeper makes the economic impact worse," he added.
Norman Mineta, Transportation secretary in the George W. Bush administration and onetime Democratic chairman of the House Transportation and Infrastructure Committee, also sounded an alarm, telling the group "there is no more important issue facing you today" than this "meat-cleaver approach called sequestration."
He bemoaned the fact that Congress, having gone four and a half years without a long-term FAA reauthorization bill, finally, after 23 short-term extensions, completed a deal this February. But "after all that hard work, Congress may now allow us to lose all the research needed to make our vision a reality," he said.
Mineta said he doubted current FAA management planning around the uncertainty could find "carve outs," or favored areas to protect from the across-the-board requirement, "because sequestration is just too big."
Todd Hauptli, senior executive vice president of the American Association of Airport Executives, said one area that by law would be carved out and protected is FAA's contract authority for improving airports. But he warned of larger impacts, such as longer passenger waits as security screeners and customs inspectors from the Homeland Security Department also are cut back. "Sequestration is a fancy word for abdication," he said.
Marion C. Blakey, president and chief executive officer of AIA, called the prospect of sequestration "unconscionable," noting the figures in the study don't factor in adverse impacts on innovations in transportation safety and U.S. aircraft exports. The association in July released a more general study predicting a nationwide loss of 2.1 million jobs in all industries, though that study's methodology has been challenged.
Asked why the Second to None campaign has focused on the harms of a potential sequestration but has not backed specific budget plans to avoid it, Blakey said solving the budget dispute "is something we elected leaders to address, and the AIA opted to push for them to work toward a long-term solution that involves entitlement reforms and tax reform. We don't pretend to be experts in those areas."
Mineta said he was disturbed at how current lawmakers act as if "all spending is bad and don't distinguish between spending on consumption and spending that is an investment. We can't cut enough to get us into prosperity," he added. "We tell our young people to dream big, but it takes financial resources to do it."
---
August 13, 2012
https://www.govexec.com/management/2012/08/sequestration-could-bring-gridlock-skies-industry-warns/57383/