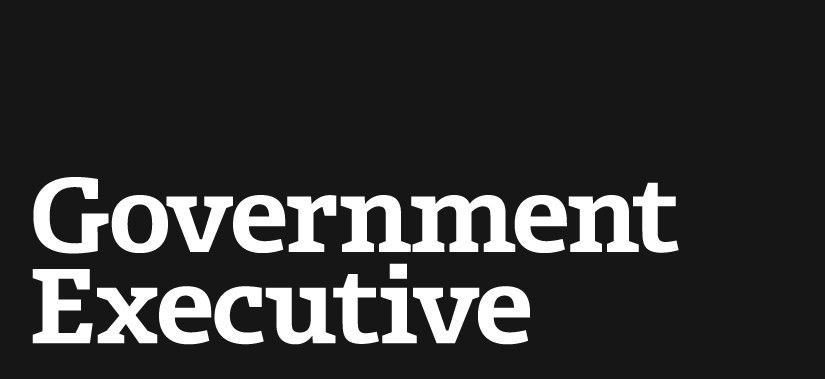 Former ICE employee sentenced for submitting phony travel vouchers
August 10, 2012
A former employee of the Homeland Security Department who participated in a fraud scheme that cost the government more than $500,000 was sentenced to two years of probation.
William J. Korn, a former intelligence research specialist at the Immigration and Customs Enforcement agency in Tucson, Ariz., misused money he received in 2008 and 2009 while on detail in Washington. Federal employees on temporary duty status receive a per diem allowance for lodging, meals and other expenses while they are away from their permanent post. Korn, along with three other ICE employees and a contractor, were involved in the scheme that cost ICE more than $500,000 all told, according to a statement from DHS.
Korn improperly obtained more than $50,000 from the government by submitting TDY travel vouchers and claiming reimbursement for more money than he was entitled to. Korn lived in Alexandria, Va., while on TDY, along with his supervisor, James M. Woosley, former acting director of intelligence at ICE, and Woosley's assistant Lateisha M. Rollerson. Korn used his TDY money to pay rent and other expenses for the house even after he moved back to Tucson and was no longer on detail.
Korn said he gave most of the money that he received from the fraud scheme to Woosley and Rollerson, both of whom pleaded guilty. Woosley was sentenced to 20 months in prison for his part in the crime, and Rollerson received 10 months in prison. Korn, who will spend 120 days in a halfway house as part of his sentence, said he continued to pay for the Alexandria residence with fraudulently obtained travel vouchers partly because he feared retaliation from Woosley.
Ahmed Adil Abdallat, a former ICE supervisory intelligence research specialist, also pleaded guilty to ripping off the government and was sentenced to a year and a day in prison. Abdallat faced up to 10 years in federal prison for using an official diplomatic passport for personal travel to and from Jordan, in addition to collecting more than $100,000 in improper travel reimbursements from the U.S. government. He cost the government between $70,000 and $120,000, according to estimates.
In June, a Coast Guard officer in Norfolk, Va., was sentenced to 21 months in prison for taking kickbacks from contractors. Danielle Daniese Ferreira must pay the government nearly $100,000 in restitution. In 2011, a human resources employee at the Federal Emergency Management Agency was charged with embezzling nearly $150,000 from the government.
(Image via B. Melo/Shutterstock.com)
---
August 10, 2012
https://www.govexec.com/management/2012/08/former-ice-employee-sentenced-submitting-phony-travel-vouchers/57342/