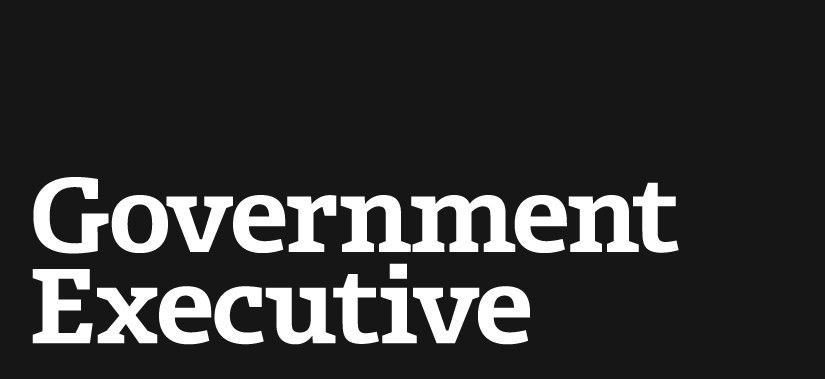 State still short on Foreign Service workers, GAO finds
July 16, 2012
The State Department must update its hiring plans in light of persistent Foreign Service staffing gaps, according to a Government Accountability Office report released Monday.
The report found that 28 percent of mid-level positions either were vacant or filled by officers working in positions above their grade. In an investigation conducted in 2008, GAO found the same percentage of vacant or "upstretched" positions.
State has made multiple efforts in the last decade to increase its Foreign Service personnel, but efforts in the early 2000s were thwarted by the need for workers in Iraq and Afghanistan, and more recent plans were halted by budget cuts.
"These gaps will continue to affect diplomatic readiness as positions remain unfilled, or are staffed by Foreign Service employees whose experience does not match the position requirements," GAO wrote in its report.
State increased the size of the Foreign Service by 17 percent in fiscal 2009 and 2010, but these were largely entry-level hires who will not reach the understaffed mid-level positions for two to three years. The vacancies, GAO found, can lead to diminished reporting, lost institutional knowledge and more work for supervisors.
GAO recommended a revision to State's five year workforce plan to address the problem.
"Since State has not developed a specific strategy for addressing mid-level gaps," the auditors wrote, "it can neither fully assess the success of its efforts to close these gaps nor determine the optimal course of action for enhancing diplomatic readiness."

Sen. Daniel Akaka, D-Hawaii, chairman of the Subcommittee on Oversight of Government Management, the Federal Workforce and the District of Columbia, requested the GAO investigation.

"State must continue to develop effective workforce strategies and address staffing gaps to effectively respond to quickly evolving diplomatic challenges," he said.
The State Department already has taken steps to address the issue -- including relying more heavily on civil service workers and hiring retirees -- but has accepted GAO's recommendation to seek a more cohesive plan.
---
July 16, 2012
https://www.govexec.com/management/2012/07/state-still-short-foreign-service-workers-gao-finds/56817/