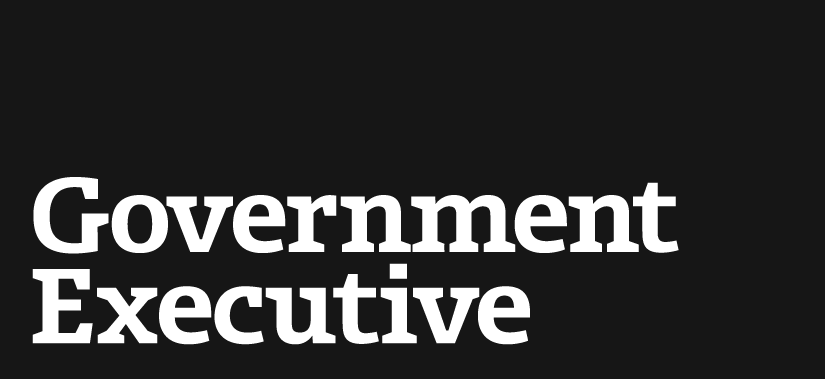 Obama forcefully rejects charges of White House leaks
June 8, 2012
President Obama said on Friday that allegations the White House has been leaking classified information is "offensive."
"The notion that my White House would purposely release classified national security information is offensive. It's wrong, and people I think need to have a better sense of how I approach this office and how the people around me approach this office," Obama told reporters.
Both Republicans and Democrats have spoken out against a series of news stories revealing efforts to use cyberattacks against Iran and a secret 'kill list' for terrorists.
Obama said he has "zero tolerance" for leaks of classified information, and that leaks of such information will be investigated.
"The writers of these articles have stated unequivocally that they didn't come from this White House," he added. "And that's not how we operate."
---
June 8, 2012
https://www.govexec.com/management/2012/06/obama-forcefully-rejects-white-house-leaking-charges/56172/