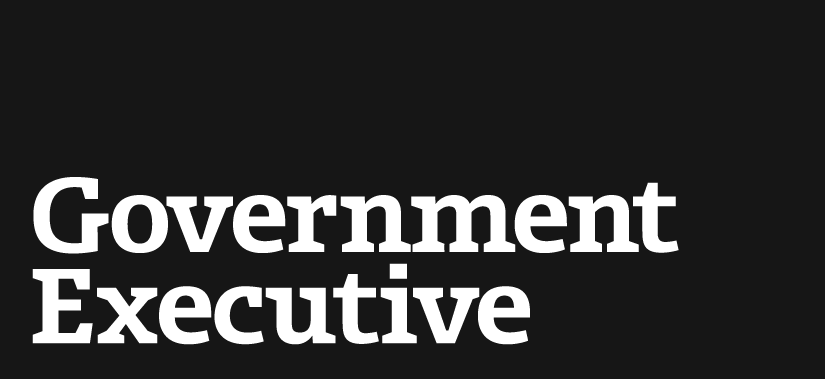 Obama to renominate GOP commissioner to NRC
April 19, 2012
Despite opposition from Senate Majority Leader Harry Reid, D-Nev., President Obama will renominate Republican Kristine Svinicki to the Nuclear Regulatory Commission, Reuters reports.
The news came just as Senate Minority Leader Mitch McConnell, R-Ky., again took to the Senate floor on Thursday morning to call out the White House for stalling the renomination over politics, just as he did on Wednesday.
McConnell and other Senate Republicans have suggested that Svinicki was being punished for her role as a whistleblower late last year, when four of the five commissioners on the NRC said the agency's chairman, former Reid aide Gregory Jaczko, verbally abused female employess and created a chilled work environment for commissioners and staff.
---
April 19, 2012
https://www.govexec.com/management/2012/04/obama-renominate-gop-commissioner-nrc/41836/