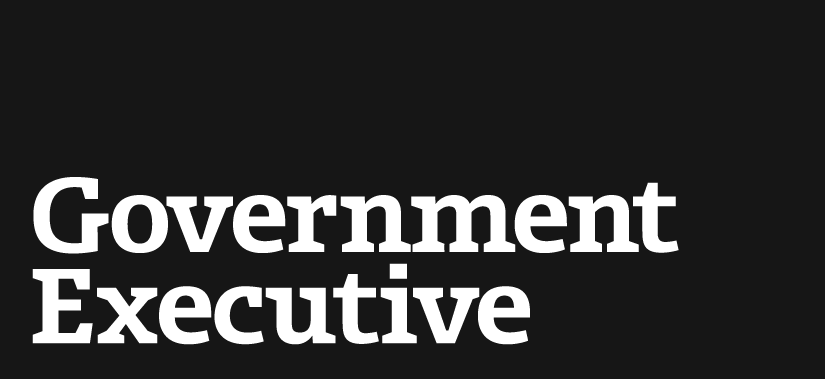 Workplace diversity plans due at OPM
March 16, 2012
Federal agencies were required to submit strategic plans for increasing diversity in their workplace to the Office of Personnel Management on Friday as part of a presidential executive order.
OPM director John Berry urged federal personnel managers earlier this month to identify areas in their agencies where minorities are underrepresented and to lay out plans to address this.
The plans must consider "governmentwide initiatives for responding to the underrepresentation of people with disabilities and Hispanics in the federal workforce," as well as "diversity of thought and perspective," Berry said in the March 1 memo.
"Diversity and inclusion is about creating a workplace that works for everyone," he noted. "As such, each employee should see himself/herself in the agency's strategic plan."
OPM officials told Government Executive on Friday that agencies should begin implementing their plans as soon as they submit them. Agencies can revise their plans after receiving feedback based on their review by OPM, the Office of Management and Budget, and the Equal Employment Opportunity Commission.
An OPM report released last summer showed the government employed more minorities in 2010 than the national workforce overall. Minorities comprise 34 percent of the federal workforce and 18 percent of the Senior Executive Service.
"That's unacceptable. We can do better," Berry said following President Obama's executive order earlier this year.
Plans that land at OPM on Friday are likely to suggest creating diversity and inclusion councils and using flexible-work policies such as telework to help retain employees. Although initial reports suggested agencies might take the opportunity to increase minority recruitment efforts at colleges and universities, these strategies might shy away from such initiatives due to current hiring freezes and legislation that threatens to gut federal benefits, according to Federal News Radio.
Many federal employees question the value of diversity initiatives, according to a recent survey conducted by FNR. More than half the 900 federal employees surveyed expressed skepticism that the executive order would make a difference in their workplace. More than 33 percent called the initiative "a political ploy."
---
March 16, 2012
https://www.govexec.com/management/2012/03/workplace-diversity-plans-due-opm/41492/