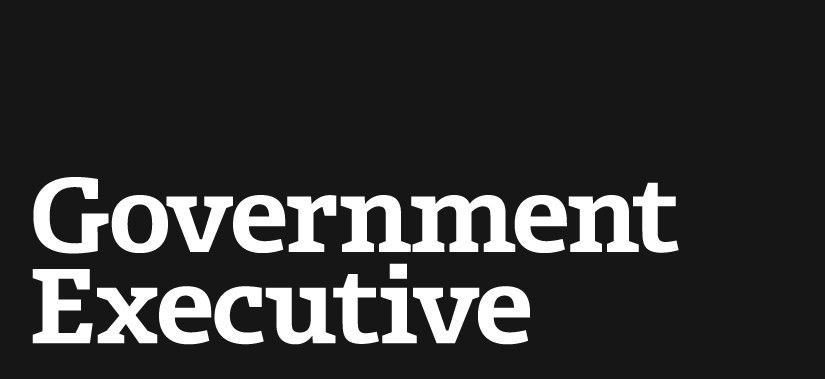 Human capital officers' council outlines structural changes
April 13, 2007

A council of top agency personnel officials delivered its fourth annual report to Congress Thursday, informing lawmakers of changes and improvements last fiscal year.

The report from the Chief Human Capital Officers Council listed three main structural and organizational changes in fiscal 2006. These included allowing personnel chiefs to send three people from their organization to sessions at the council's training academy. The modification was intended to ensure that the best practices shared and discussed during sessions reach the appropriate agency staff members.

The report also noted that Office of Personnel Management Director Linda Springer, who serves on the council, asked each CHCO to appoint a deputy as a member, largely to create a stronger link between the council's activities and discussions with federal human resources directors. The deputies also were appointed to help identify the best practices for council meetings, training academy sessions and subcommittee meetings, and to ensure continuity when there are changes in leadership among the officers, according to the report.

In addition, the report described Springer's realignment of the council's subcommittees, resulting in six new subcommittees focusing on: emergency preparedness, hiring and succession planning, the human capital workforce, human resources line of business, learning and development, and performance management.

"The CHCO Council must be on the cutting edge of change," Springer said. "These three changes give the council the flexibility needed to help the CHCOs maintain their effectiveness."

The council was created under a 2002 law that required heads of 24 executive departments and agencies to appoint or designate chief human capital officers and to establish the panel. The 25-member council is composed of the OPM director, the Office of Management and Budget's deputy director for management, the CHCOs of the 15 executive departments and the CHCOs of additional agencies and the Small Agency Council.
---
April 13, 2007
https://www.govexec.com/management/2007/04/human-capital-officers-council-outlines-structural-changes/24185/