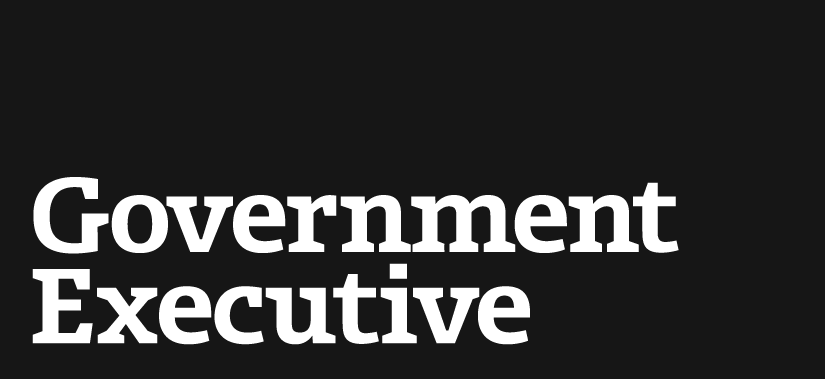 Union, GSA at odds over personnel policies after merger
March 15, 2007

Disagreement on how to merge divergent personnel policies at two recently combined General Services Administration contracting divisions could affect thousands of federal procurement workers, union officials said this week.

GSA's Federal Supply Service, which purchased office equipment and other materials, and the agency's Federal Technology Service, which provided information technology products, had very different policies on pay, employee bonuses, telework and other personnel issues, according to the National Federation of Federal Employees. The two were consolidated into the Federal Acquisition Service last year.

Until parties agree on policies to cover the combined organization, employees will be left in the dark, NFFE officials said. Union officials said that while they are not opposed to the reorganization, they want to ensure the merger does not have a negative effect on workers.

"We must see that the … lives of the employees we represent are not adversely affected by ill-defined decisions made later," said Charles Paidock, chief negotiator for the more than 2,000 FAS employees who are NFFE members.

NFFE and GSA have been at odds over policies for the merged procurement service since they began negotiations in mid-January. The parties have since recessed and have sought assistance from the Federal Mediation and Conciliation Service, an independent agency that promotes labor-management cooperation.

Art Valero, director of labor relations at GSA, said the agency has provided information to both NFFE and the American Federation of Government Employees, another union representing GSA workers, ever since the merger was conceived. The agency has since held a series of union briefings and has provided "detailed crosswalks" showing that every employee would retain the same grade and would not be required to make a geographic move, Valero said.

AFGE "was given the same notification, and bargaining with AFGE has been completed," Valero said.

NFFE said it has presented GSA with 135 proposals since negotiations began, and the agency has accepted only eight. Several of those have been narrowed in scope, said John Hanley, president of the NFFE GSA National Council.

But Valero said that while NFFE has made proposals, they have not constituted "appropriate arrangements." In fact, most of the proposals cover subjects that are already in an overall agreement between NFFE and GSA, Valero said, adding that a general rule in federal labor relations law is that agencies are not required to negotiate topics that are adequately covered in a current agreement.

Hanley attributed much of the problem to GSA's placing a contractor in charge of negotiations. He said private sector workers are unable to understand the agency's culture and lack concern for the employees involved.

"The in-house people have a vested interest in the success of the agency," Hanley said. "They want to protect their job. It's unprecedented for a contractor to be at the table."

Valero said, however, that a fundamental concept in negotiation is that each party is free to designate a representative.

"NFFE has frequently used nongovernment employees who are employed by the union as negotiators," Valero said. "That is their right, just as a government agency may choose whomever they wish to represent them."

Hanley said the parties will return to the negotiating table next week, with a plan to meet with the FMCS Wednesday.
---
March 15, 2007
https://www.govexec.com/management/2007/03/union-gsa-at-odds-over-personnel-policies-after-merger/23967/