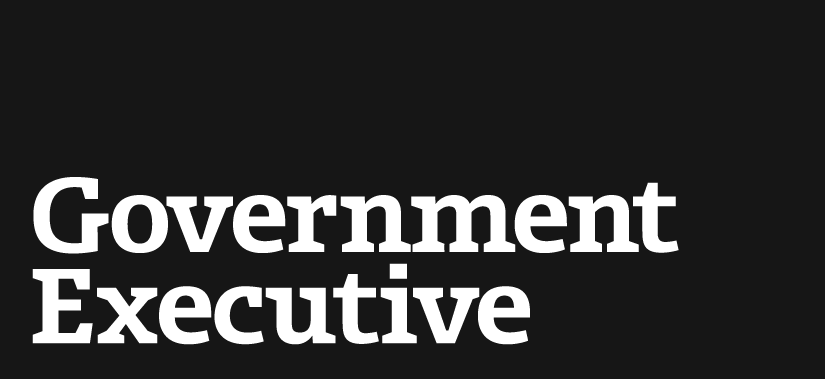 Panelists suggest focus on job performance first, pay later
March 9, 2007

Agencies should focus on developing sound systems for evaluating and improving employees' job performance before they factor pay into the equation, witnesses told members of a House panel at a hearing Thursday.

Rep. Danny Davis, D-Ill., chairman of the House Oversight and Government Reform Subcommittee on the Federal Workforce, called the hearing to "come up with a better idea on how to move forward" on personnel reforms. The Bush administration would eventually like to see agencies across government shed the decades-old General Schedule pay scale in favor of a system based on pay for performance.

"It seems to me that it's premature to be implementing pay for performance when we don't have a performance management system in place," said Robert Tobias, director of public sector executive programs at American University.

Tobias argued there is no agency that has a system in place that could be the basis for fair and credible pay for performance. He pointed to the Homeland Security Department's recent decision to proceed more cautiously with the pay segment of its personnel reforms.

"They recognized that they have not gotten the performance management system right, so they're not going forward with pay for performance," Tobias said.

He suggested that agencies first create a system enabling supervisors to more objectively discern differences among employees' quality of work, adding that many supervisors have their own subjective definition of what constitutes "working hard." Then agencies could focus on pay or other motivational rewards, he said.

Hannah Sistare, vice president of academy affairs for the National Academy of Public Administration, said that for new personnel systems to succeed, they require a commitment from the organization, time for rehearsal and review, and a consensus among policymakers and executive branch officials as to the overall design, implementation and cost.

Sistare said, however, that she does not think pay needs to be taken out of the picture for the new systems to work. She attributed difficulties at the Homeland Security and Defense departments in part to the size and complexity of those organizations.

Several witnesses, and some lawmakers, argued that pay is not necessarily even the most significant factor influencing job performance. It is also critical that employees are aware of how their work is linked to their agency's mission, they said.

"There's a lot more self-satisfaction and self-fulfillment that goes into these jobs," said Rep. Stephen Lynch, D-Mass. "I think this [pay for performance] model misses a lot of that."

Colleen Kelley, president of the National Treasury Employees Union, said she is not opposed to change, but would like agencies to ensure that any personnel reforms incorporate a fair and credible compensation system that promotes teamwork and focuses on leadership.

"Rules and systems don't motivate people," she said. "Leaders do."

NTEU and other federal employee unions mounted a successful legal challenge against the labor relations aspect of DHS' personnel overhaul. A case against the Defense Department's similar system is still under appeal, with a decision expected this month.

Charles Tiefer, a law professor at the University of Baltimore, said Congress should codify the upcoming appeals court decision. He said lawmakers should de-authorize any personnel changes that undermine collective bargaining and employee rights. But he did agree there should be a broader focus on performance management across government.
---
March 9, 2007
https://www.govexec.com/management/2007/03/panelists-suggest-focus-on-job-performance-first-pay-later/23916/