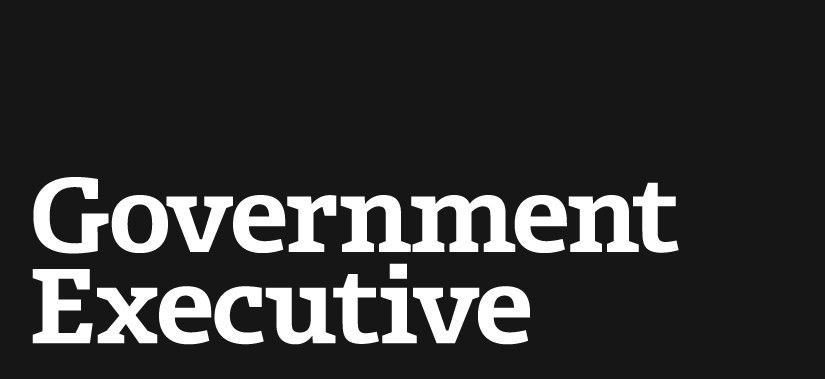 Lawmakers weigh intervention in Defense personnel reforms
March 6, 2007

After hearing testimony from Defense officials and union representatives Tuesday, members of a House Armed Services subcommittee said that congressional action would be necessary to fix the Pentagon's new personnel system, which seeks to link pay to performance and limit collective bargaining rights.

"The National Security Personnel System is intended to help DoD respond to its human resources needs for the 21st century. But was it the right fix?" asked subcommittee chairman Solomon Ortiz, D-Texas.

In the 2004 Defense authorization bill, Congress granted the department authority to create a new human resources system, based on the notion that the current system was too rigid and outdated to allow the department to respond with agility to modern threats of terrorism. Tuesday's hearing was the first on the system since its authorization.

In that time, NSPS has come under harsh criticism from unions, which claim the labor relations rules associated with the system effectively eliminate collective bargaining. The Pentagon has appealed a lower court ruling against the system's labor relations aspects. That case is still under appeal, with a decision expected this month.

Rep. Joe Courtney, D-Conn., said the most critical element in continuing with the personnel system is finding "common ground." He asked John Gage, president of the American Federation of Government Employees, and Michael Luis Dominguez, principal deputy undersecretary of preparedness for the Defense Department, whether this would require congressional intervention.

Dominguez argued that congressional action should not be taken until the appeals court makes its decision. He contended that NSPS is working, arguing that it will take years before the department realizes all the expected benefits. "We are already seeing a powerful return on investment," he said.

But Gage and Marick Masters, a business professor at the University of Pittsburgh, argued that congressional action should not be delayed, especially because the issue deals so heavily with employee rights. "It's the responsibility of Congress to really get this straight," Gage said.

Gage said AFGE is more than willing to sit down with department officials to reach an agreement, but said doing so would require Defense officials to come to the table.

"Both sides are going to disagree until the courts and Congress react, so why don't we just cut to the chase?" Courtney said.

Rep. Walter Jones, R-N.C., asked whether the system is placing a burden on taxpayers. He asked Dominguez to identify exactly how much money has been devoted to NSPS since Congress authorized the changes in 2004.

Dominguez said $65 million has been spent, but Gage argued the figure is far more.

"It is certainly in the hundred millions," Gage said. "They've spent $65 million in lawyers' fees alone."

Meanwhile, Max Stier, president and chief executive officer of the nonprofit Partnership for Public Service, argued that though NSPS has flaws, something needs to replace the current General Schedule pay and classification system that was created in 1949. "It is no longer sufficient to attract the best and brightest," he said.

Stier recommended that lawmakers allow the Defense Department to continue with certain aspects of NSPS that already have been tested through demonstration projects, before reaching a final conclusion about the effects or benefits of the system.

Furthermore, Stier suggested the subcommittee review the appeals process by which employees may fight against adverse personnel actions, and investigate the proposed changes to labor-management relations that would affect employees in bargaining units.

Ortiz said the most important factor is achieving a sense of morality in the system to ensure that talented and valued employees are not subject to harsh work rules.

"There is no perfect justice," Courtney said. "You're giving us no choice but to act."
---
March 6, 2007
https://www.govexec.com/management/2007/03/lawmakers-weigh-intervention-in-defense-personnel-reforms/23886/