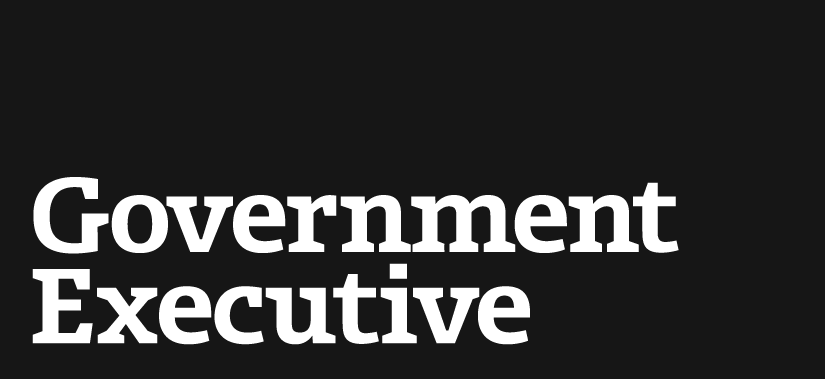 Lawmakers weigh in on GAO unionization effort
March 2, 2007

Several members of Congress have stepped in to ensure that efforts of Government Accountability Office employees to form a union are protected. In a letter sent last Friday, Rep. Albert Wynn, D-Md., urged GAO Comptroller General David M. Walker to make sure that workers at his agency were afforded a fair shot at unionizing, as required under federal law.

"The GAO Personnel Act grants GAO employees the right to engage in self-organizational activities freely and without fear of penalty or reprisal," wrote Wynn, who represents tens of thousands of federal employees in his district.

The letter was endorsed by 21 other members of the House and Senate. Most were Democrats, but three pro-labor Republicans also signed.

The unionization effort goes back to late January, when the International Federation of Professional and Technical Engineers announced that a group of employees at GAO had launched a campaign to organize 1,500 analysts at the agency.

Signatories of the letter urged Walker to respect the rights of employees and to work with them throughout the union election.

"Now that the GAO analysts have chosen to exercise this right, we want to ensure that they are permitted to proceed with their protected self-organizational activities free from interference," the lawmakers wrote. "Further, once the analysts file their election petition, we urge you [to] work cooperatively with them to ensure that the election is completed expeditiously and in good faith." Walker responded to the lawmakers in a letter Tuesday, saying he respects the right of certain GAO employees to organize: "Let me assure you that we are prepared to fully support a timely election process if the union meets the related requirements for a vote."

But Walker also told lawmakers that GAO's management has certain legal rights in connection with union activities, including the right to correct any false or misleading information provided to employees, or to challenge any attempt by a union to organize certain types of employees.

Walker has previously characterized the effort to unionize as originating with a small group of employees deemed ineligible for a pay raise under a new personnel plan.

Some GAO employees did not receive a raise for 2007 because a new market survey concluded they were overpaid. Walker split the middle of three paybands, or pay ranges, into two, with a higher range available in the upper band for employees deemed to have supervisory roles. Employees who fell in the lower portion of the band did not receive a raise.

But IFPTE organizers said that the lack of a pay raise was not the sole reason employees want to form a union. According to IFPTE General Counsel Julie Clark, the issues extend to the union becoming an active player in the entire process of personnel management.

The visible support from members of Congress is an important development, Clark said. "I think it is significant that in a bicameral, bipartisan way such a large number of senators and members of Congress, including members of the leadership on key committees in the House, are standing up for employees' right to organize."

Clark said a union election would most likely occur this spring. Until then, Walker assured lawmakers that he and other members of GAO's management team will continue to comply with all applicable labor laws and GAO personnel orders.

"We have taken several affirmative steps," Walker wrote, "to help make sure that members of GAO management are aware of our employees' rights and GAO's related obligations."
---
March 2, 2007
https://www.govexec.com/management/2007/03/lawmakers-weigh-in-on-gao-unionization-effort/23867/