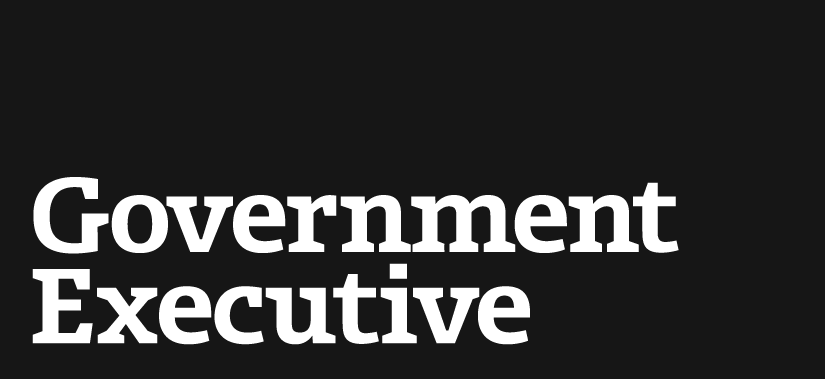 Lawmaker renews push to improve management training
March 23, 2007

Legislation reintroduced this week in the Senate aims to provide a consistent and intensified training program for managers and supervisors across the government.

"Good leadership begins with strong management training," said bill sponsor Sen. Daniel Akaka, D-Hawaii, in a floor statement. "It is time to ensure that federal managers receive appropriate training to supervise federal employees."

While the government encourages management and supervisory training, Akaka said, implementation is often left to the discretion of agencies. This can lead to inconsistent guidance and inadequate training, given agencies' other priorities and limited resources, he added.

The measure would require that new supervisors receive training their initial year on the job, with mandatory training every three years thereafter on how to evaluate and work with employees to develop performance expectations. Current managers would have three years to obtain their initial training.

Additional training also would be required to ensure that managers and supervisors understand the laws and procedures enforcing the whistleblower and anti-discrimination rights of employees.

"Employees must have a clear understanding of their roles and responsibilities," Akaka said. "Training programs help managers and supervisors improve their communication skills and promote stronger manager-employee relationships."

The measure also would give the Office of Personnel Management responsibility for issuing guidance to agencies on management standards supervisors should be expected to meet. Agencies would, in turn, be required to submit an annual report to OPM on their progress toward meeting such standards.

The bill was introduced in the last congressional session as well, and though a Senate subcommittee on the federal workforce held hearings on the subject, the panel did not vote on the measure.

"For too long, the burden has rested with the personnel shop to 'make it work,'" said OPM Deputy Director Dan Blair last summer. "It is past time to recognize that performance management is not a personnel function; it is a core function for every supervisor and manager."

An OPM spokesman said Friday that the agency is looking forward to working with Congress on the bill, but had no additional comments.

The measure is a response to the Bush administration's strong push to replace the decades-old General Schedule pay system under which many civil servants work with new systems where pay is more dependent on job performance. The administration holds that the government should replace the GS system because it has not fostered an improvement in agency and employee performance. But Akaka argues that the lack of manager training is "a primary reason the GS has not lived up to expectations."

A survey of the federal workforce released by OPM earlier this year found that many federal employees face communication problems with their supervisors. Less than half of employees surveyed indicated they have a high level of respect for their senior leaders and just 41 percent said they are satisfied with their leaders' policies and practices.

Additionally, with the growing number of federal managers eligible to retire within the next decade, "it is important the employees who are expected to manage and supervise have the tools do so effectively," Akaka noted.

The measure has gained the support of several federal labor unions, including the American Federation of Government Employees and the National Treasury Employees Union. The Federal Managers Association and the nonprofit Partnership for Public Service also are backing it.

"Federal employees perform at their best when they are led by well-trained, highly competent supervisors and managers," said Max Stier, president of the Partnership for Public Service. Akaka's bill, he added, "will ensure that federal supervisors develop and maintain the skills necessary to engage employees in achieving better organizational performance."
---
March 23, 2007
https://www.govexec.com/management/2007/03/lawmaker-renews-push-to-improve-management-training/24022/