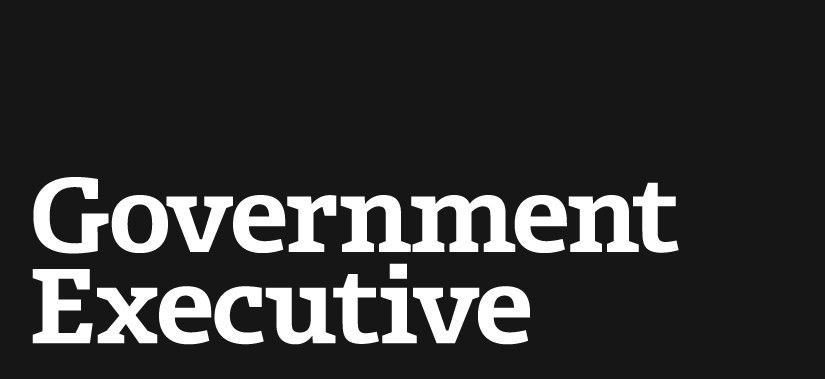 OMB data shows low e-gov adoption and use rates
December 18, 2006
A high percentage of federal agencies are participating in the Bush administration's e-government initiatives, but use and adoption rates are lagging, according to Office of Management and Budget data released Monday.
For example, all 11 agencies that manage federal recreation areas are linked to the Interior Department's Recreation One-Stop Web site, but only 55 percent of reservations to use the areas were made online during the fourth quarter of fiscal 2006.
All federal agencies use the Office of Personnel Management's Recruitment One-Stop site, and 84 percent of government jobs are posted on the Web site. But for 14,302 job postings during the month of October, the site only received 3,431 applications.
These figures were included in participation and customer satisfaction data on 18 of the 25 e-government projects, released in conjunction with OMB's "Expanding E-government: Making a Difference for the American People Using Information Technology" report.
Karen Evans, administrator of OMB's Office of Electronic Government and Information Technology, said it is one thing for agencies to offer a service, but it is another for them to actually shut down their similar service and use the governmentwide solution.
"Everybody wants their service to be used," Evans said. "Nobody wants to build something and nobody use it."
The Labor Department's GovBenefits.gov site is partnered with 84 percent of potential government organizations with citizen benefit programs while the Education Department's GovLoans.gov site is partnered with all six of the loan-granting agencies. But only 35 percent of visitors access agency-provided benefit and loan programs through the Web sites.
The Internal Revenue Service's Free File program, which allows individuals to prepare and electronically file their tax returns, is available to 93 million people, or 70 percent of the public, but only 4 percent used the program.
The General Services Administration's eTravel initiative has been adopted by six of the 24 agencies required by OMB to use it while another eight are in the process of migrating to an eTravel system. Another 10 agencies have yet to begin developing an eTravel system despite plans to have all the systems up and running by September 2006.
Eight percent of all travel vouchers governmentwide were processed by an eTravel system and only 45 percent of the trips made using the end-to-end travel service were planned and completed online. The American Customer Satisfaction Index found that the system received a 75 percent customer satisfaction rating from the agencies. Data on the customer satisfaction from employees using the system will be available in the fourth quarter of fiscal 2007.
Only six agencies use OPM's Enterprise HR Integration initiative to streamline and automate the electronic exchange of standardized human resources data. Just 18 percent of federal employees' official personnel folders are housed in the project's electronic data warehouse.
All 32 partner agencies use Homeland Security Department's Disaster Management interoperable communications tool, but less than 50 percent of the people who have registered for the Disaster Management Interoperability Services tool set, or 445 out of 900, are considered active users.
Only six of the 18 projects listed included customer service data. Most of the customer service data will be available by the end of fiscal 2007.
Grants.gov, the online portal for finding and applying for federal grants run by the Health and Human Services Department, has been adopted by all 26 grant-making agencies and 77 percent of the grants posted on the site are available for electronic submission. But the site received a 56 out of 100 on the American Consumer Satisfaction Index.
Andrew Ciafardini, OMB's government to citizen portfolio manager and project lead for the data, said eventually all 25 e-government initiatives and the lines of business will be measured.
Ciafardini said he was impressed with the willingness of the initiatives' project managers to work hard. Over the next few months, OMB will be collecting data to establish benchmarks and targets for each initiative. For instance, OMB wants to know how the Small Business Administration's Business Gateway Web site, Business.gov, compares with other business sites, Ciafardini said.
"We're in the second phase [of e-government] and we're trying to drive utilization and usage of these initiatives across the government," Ciafardini said. "The first phase was getting these programs implemented. It was more proof of concept -- get these things up and running."
---
December 18, 2006
https://www.govexec.com/management/2006/12/omb-data-shows-low-e-gov-adoption-and-use-rates/23364/