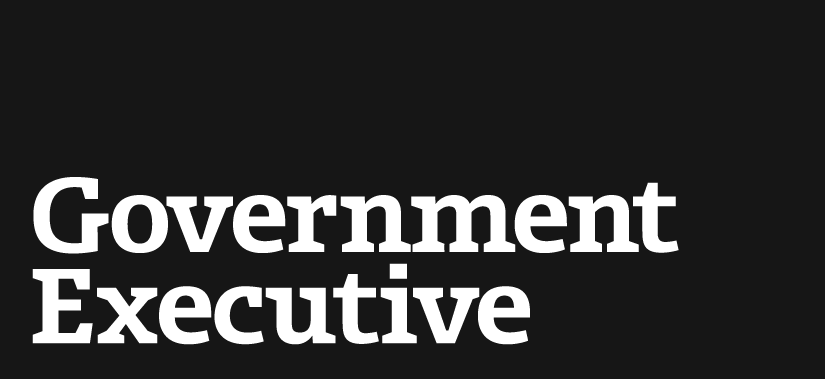 GAO offers oversight advice to new Congress
November 20, 2006
The head of the Government Accountability Office on Monday laid out a series of 36 priorities for oversight in the 110th Congress, urging lawmakers to work constructively to make progress and to avoid "a further erosion of the public's trust and confidence in government."
Comptroller General David M. Walker listed 15 priorities for near-term action, 13 areas in which fundamental reform and reengineering are needed, and eight issues that he said should be addressed for an effective, 21st century government. Walker has said previously that his list would be the same whether Republicans or Democrats controlled congressional agendas in 2007.
Among near-term oversight needs, Walker included such high-visibility issues as overseeing the effective integration of the agencies that form the Homeland Security Department, ensuring the collection of royalties on oil produced from federal lands, enhancing the enforcement of immigration laws and deterring identity theft by controlling the use of Social Security numbers. He did not list the items in order of priority.
Walker also recommended that lawmakers focus on reducing the gap between taxes owed and those collected, transform the U.S. Postal Service's business model, address business operations problems at the Defense Department and take up governmentwide contracting issues.
He flagged the stabilization and reconstruction of Iraq and Afghanistan, refining national plans for responding to catastrophic events, tax code reform, reshaping Medicare and Medicaid and reexamining the educational system, among other areas in need of "fundamental reform and reengineering."
Walker highlighted eight issues that Congress should address to ensure an "economical, efficient, effective, ethical and equitable" federal government for the 21st century. Those included efforts to modernize the federal government's personnel system, ensure government transparency and reassess the political appointment process.
Walker also urged lawmakers to review the need for budget controls, including pay-as-you-go requirements, and to review the effectiveness of the federal audit and accountability community. In addition, he urged lawmakers to assess the effects of a laundry list of management reform programs.
"I'm grateful for GAO's suggestions," said Rep. Henry Waxman, D-Calif., who will take over chairmanship of the House Government Reform Committee next year. "GAO is an expert on oversight, and its recommendations for oversight topics will be very helpful in setting priorities for next year."
In a letter introducing his priority list, Walker reiterated his commitment to address the deficit and long-term fiscal challenges the country faces, and said GAO would update its high-risk list of government activities in January.
"Most of the federal government's current policies, programs, functions and activities are based on conditions that existed decades ago, are not results-based and are not well aligned with 21st century realities," Walker said.
---
November 20, 2006
https://www.govexec.com/management/2006/11/gao-offers-oversight-advice-to-new-congress/23181/