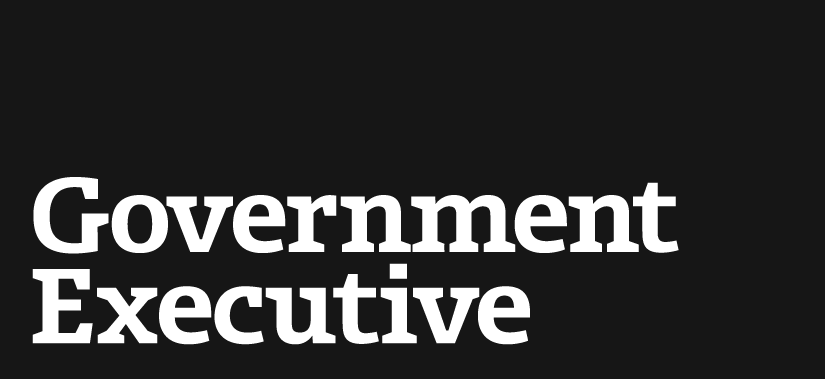 Convicted former procurement chief requests new trial
July 13, 2006

Convicted former Bush administration official David Safavian has requested a new trial, arguing the inclusion of e-mails between him and lobbyist Jack Abramoff as evidence constituted hearsay that might have prejudiced jurors.

"[T]he e-mails remain hearsay since the truth or credibility of the matter asserted must be weighed by the jury," Safavian attorney Barbara Van Gelder wrote in papers filed Monday with the U.S. District Court for the District of Columbia.

Safavian, the former administrator of the Office of Federal Procurement Policy, was found guilty last month of three counts of making false statements to investigators and one count of obstruction of justice surrounding a golf trip to Scotland he and others, including Rep. Bob Ney, R-Ohio, took with Abramoff in 2002.

In Safavian's trial, District Judge Paul Friedman allowed as evidence more than 200 e-mails between Abramoff and Safavian -- largely on the grounds that the documents either showed Abramoff's lobbying work, provided context for Safavian's statements, showed Safavian's state of mind or were evidence of a conspiracy.

"Lobbying is conducted through words," Friedman wrote in May to an earlier response to Safavian's request to exclude the e-mails as hearsay. "Whether the lobbyist is seeking favors for his client through oral or written communication, it is necessarily communication that constitutes the work -- unlike, say, carpentry work which could involve the physical swinging of a hammer, or drug dealing work which involves the physical exchange of drugs for money."

Friedman instructed jurors to view certain e-mails only in light of what they showed about Safavian's state of mind or motives to make false statements or obstruct investigations.

In her motion filed Monday, Van Gelder objected to the "work" exemption. She wrote federal evidence rules do not exempt "work" from hearsay rules because a juror cannot determine whether an e-mail constitutes "work" -- rather than "leisure" or "friendship" -- without evaluating the truth of statements made.

Jurors, she argued, would have been unable to consider e-mails within the narrow constraints Friedman had ordered.

Van Gelder also labeled "hearsay within hearsay" an advisory opinion issued by a General Services Administration ethics officer clearing the way for Safavian, then GSA's chief of staff, for the golf trip based on Safavian's statements that Abramoff was not seeking to do business with GSA. The e-mails showed, among other things, that Abramoff sought Safavian's assistance in obtaining government-owned property for a school.

Also Monday, Van Gelder submitted a request to dismiss the jury's guilty verdict, arguing federal prosecutors had failed to prove their case.

Justice Department officials have until July 31 to respond to the motions.

A hearing is planned for Aug. 24. Sentencing is set for October.
---
July 13, 2006
https://www.govexec.com/management/2006/07/convicted-former-procurement-chief-requests-new-trial/22249/