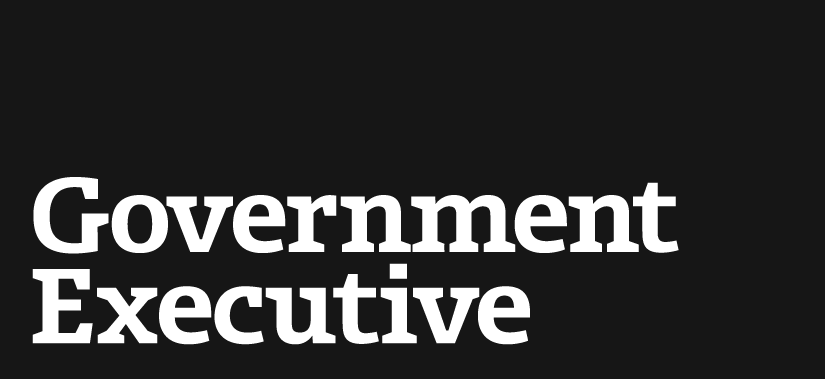 OPM investigator launches probe of Office of Special Counsel chief
October 19, 2005
The Office of Personnel Management's inspector general has begun an investigation into charges that the head of the small, independent agency responsible for protecting federal employees against prohibited personnel practices, including retaliation, improperly retaliated against his own employees.
The investigation of Scott Bloch, head of the Office of Special Counsel, stems from a complaint filed in early March with the President's Council on Integrity and Efficiency by a group of anonymous OSC career employees. A coalition of nonprofit Washington-based whistleblower protection groups--Public Employees for Environmental Responsibility, the Government Accountability Project and the Project on Government Oversight--joined in the complaint.
The OSC employees and nonprofit groups claim that Bloch retaliated against employees who complained about office policies, issued an illegal gag order, abused his hiring authority, discriminated against homosexuals, allowed political bias to influence enforcement of the Hatch Act and forced senior career staff to relocate from OSC's Washington headquarters to a new regional office in Detroit.
Bloch has flatly denied the charges. OSC declined to comment on the OPM IG's investigation.
Clay Johnson, deputy director for management at the Office of Management and Budget and chair of the PCIE, an umbrella group of inspectors general and representatives of other government oversight agencies, assigned OPM Inspector General Patrick McFarland to conduct the investigation of Bloch.
McFarland has served as OPM's IG since August 1990 and is chairman of the PCIE's investigations committee. He was a member of the Secret Service for 22 years and worked as a St. Louis police officer and a Federal Bureau of Narcotics special agent in Chicago, according to his official biography.
In an Oct. 17 letter obtained by Public Employees for Environmental Responsibility, Patricia Marshall, the IG's special counsel, said that McFarland would be handling the investigation and asked Washington attorney Debra Katz, who is representing both the unnamed OSC employees and the whistleblower protection groups, for documents related to the complaint.
"OSC's credibility has been destroyed," Katz wrote in a June 22 letter to Johnson inquiring why the investigation had not moved forward. "[C]areer staff are fleeing in unprecedented numbers, convinced that nothing will be done to address Mr. Bloch's violations of law and abuses of authority."
But in response to this allegation, OSC said it has a higher number of career employees than it has had at any time in the past three years.
Katz also alleged in the letter that Bloch lied in May testimony before the Senate Homeland Security and Governmental Affairs Subcommittee on Oversight of Government Management. OSC said in a statement that this charge is false.
The long delay between the filing of the complaint and the assignment of McFarland to the investigation "reinforces the notion that the President's Council on Integrity and Efficiency actually undercuts its avowed mission of effective oversight," said Jeff Ruch, PEER's executive director.
PEER has little experience working with McFarland, Ruch said. The IG's response to questions posed by Katz "will determine whether it will be a worthwhile investigation or not," he added.
In correspondence with McFarland, Katz questioned why the scope of the investigation would only cover allegations filed on March 3, 2005, and would leave out amendments filed later.
---
October 19, 2005
https://www.govexec.com/management/2005/10/opm-investigator-launches-probe-of-office-of-special-counsel-chief/20442/