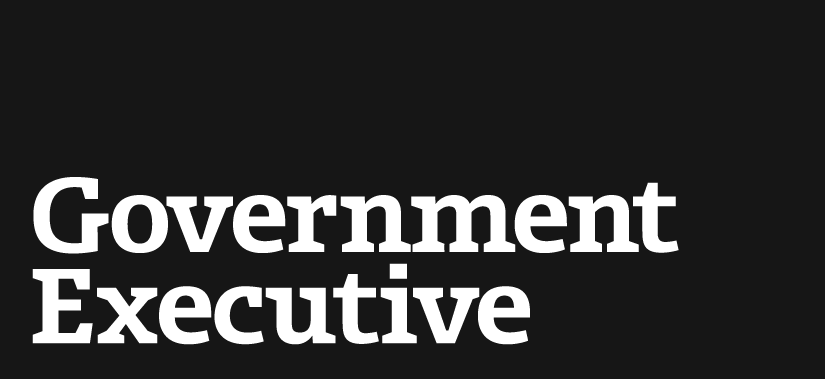 OMB, lawmakers spar over bid to overhaul civil service
July 8, 2005

Office of Management and Budget officials are "very concerned" about a provision in the fiscal 2006 House Transportation-Treasury appropriations bill that aims to withhold funding requested by the Office of Personnel Management to overhaul civil service.

In its report on the bill, which was approved by the House last week, the Appropriations Committee said it was denying the $2.6 million the White House requested to explore allowing each agency to create its own personnel system.

The panel instead instructed the Office of Personnel Management to "continue the implementation and refining of the new human resources management systems at the Department of Defense and the Department of Homeland Security before bringing the system to other agencies and departments."

Although the language is nonbinding, it reflects the appropriators' wariness of the proposal, which OMB officials say is a top priority. In its Statement of Administration Policy, OMB criticized appropriators and said the spending reduction would "impede ... the President's management agenda." A spokesman for the committee said the language "speaks for itself" and attributed the provision to Transportation-Treasury Appropriations Subcommittee Chairman Joseph Knollenberg, R-Mich.

The report language mirrors statements made by House Government Reform Chairman Tom Davis, R-Va., whose panel oversees the federal workforce. OMB officials have lobbied Davis to draft legislation to give each agency the authority to create its personnel systems, similar to the authority previously granted to the Pentagon and the Homeland Security Department. A Davis spokesman declined to comment directly on the appropriators' language but said Davis continues to believe: "Any decision to expand personnel reforms on a governmentwide basis should be based on the experiences of DHS and DoD. However, Chairman Davis remains open to working with the administration and is amenable to less extensive, common-sense reforms for other agencies."

House Minority Whip Steny Hoyer, D-Md., a member of the Transportation-Treasury Appropriations Subcommittee, was approached by OMB about expanding the personnel flexibility to other departments, but he was not supportive and backed the report language. "It is important that we fully understand the implications of personnel changes before we expand their reach," he said.

Federal employee unions praised the spending bill's language. One union advocate said she planned to approach Senate Transportation-Treasury Appropriations Subcommittee Chairman Christopher (Kit) Bond, R-Mo., and ranking member Patty Murray, D-Wash., about including a similar provision in the Senate version.

The American Federation of Governmental Employees, the largest federal employees union, remains staunchly opposed to the governmentwide proposal, which will be the focus of a Capitol Hill protest next week. Still, at least one lawmaker, Rep. Jeff Flake, R-Ariz., who voted against the Transportation-Treasury appropriations bill, has met with OMB to discuss possible legislation. A Flake spokesman said he is still writing the bill and might introduce it this session.
---
July 8, 2005
https://www.govexec.com/management/2005/07/omb-lawmakers-spar-over-bid-to-overhaul-civil-service/19626/