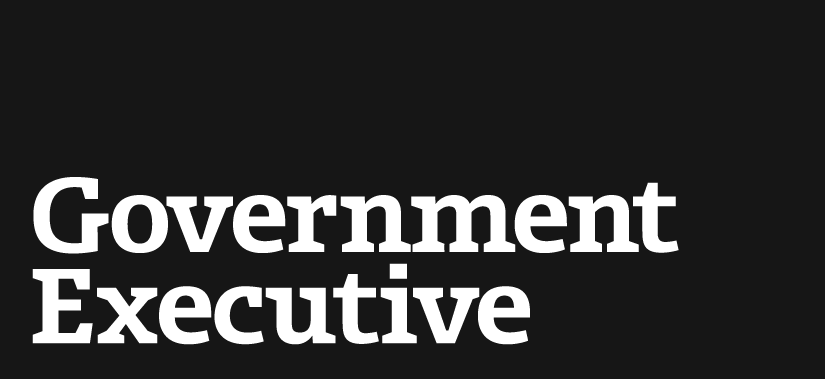 FDA creates independent drug safety board
February 15, 2005

The Food and Drug Administration said Tuesday it was creating an independent drug safety board after the agency's monitoring of drugs already in the marketplace was criticized amid the withdrawal of arthritis drug Vioxx.

The announcement came on the eve of a three-day FDA meeting called to discuss the safety of painkillers like Merck & Co. Inc.'s Vioxx that have been linked to an increased risk of heart disease and stroke.

Health and Human Services Secretary Mike Leavitt announced the new safety board in a meeting with FDA staff, Reuters reported.

Criticism of how the FDA monitors the after-market safety of drugs has grown in the past year, starting with concerns about suicides in youth who took antidepressants and followed by Merck's September withdrawal of Vioxx.

Questions also have been raised about the safety of Pfizer Inc.'s Celebrex and Bextra, painkillers similar to Vioxx, and about whether they should remain on the market.

The FDA already has an Office of Drug Safety but consumer groups and some lawmakers have said it lacks sufficient independence and resources.

The new board will include representatives from the FDA and medical oversight experts from other agencies like the Veterans Affairs Department, a Bush administration official said, and will consult with patient and consumer groups.
---
February 15, 2005
https://www.govexec.com/management/2005/02/fda-creates-independent-drug-safety-board/18586/