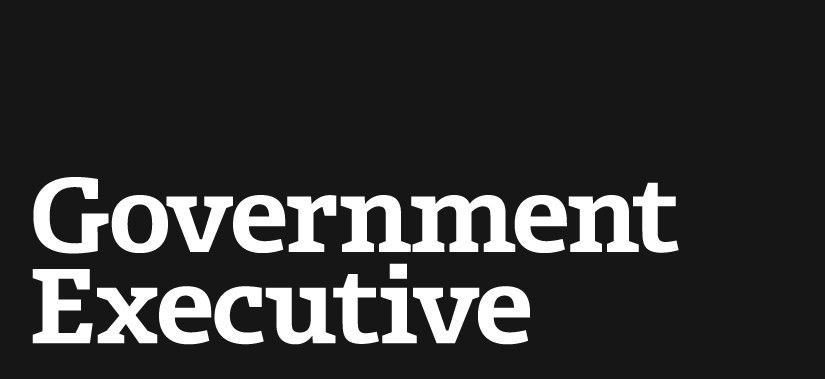 Powell lauds State Department employees in farewell address
January 19, 2005

Outgoing Secretary of State Colin Powell bid farewell to State Department employees Wednesday in a ceremony at the department's headquarters.

Hundreds of department employees greeted Powell with an ovation lasting more than a minute, the Associated Press reported. They continued to applaud for several more minutes as he greeted employees after his address.

"You were my troops. You were America's troops," Powell said in his speech. "You are wonderful patriots who serve your nation as its troops in the far-flung outposts of American diplomacy."

"I want to thank everybody in the department," Powell added, "whether you're Foreign Service, civil service, Foreign Service National or all the components thereof, whether you are here in the department, whether you're [in the U.S. Agency for International Development], the Peace Corps, [the Overseas Private Investment Corporation] and all the other organizations that flow into the State Department family. I thank you from the bottom of my heart."

Powell announced that he would not return for a second Bush term shortly after the presidential election in November. On Wednesday, the Senate Foreign Relations Committee voted to approve the nomination of National Security Adviser Condoleezza Rice to succeed him. The full Senate is expected to confirm Rice.

In his speech, Powell paid special tribute to Grant Green, State's undersecretary for management, saying Green had "so much to do with the revitalization of the department with respect to getting more people into the department through our Diplomatic Readiness Initiative, [and] what we have done with information technology, what we have done with refurbishing our facilities around the world, [and] helping get the money we need from Congress."

Powell received credit for being one of the most effective managers of State operations in recent memory. Department veterans told Government Executive in June 2001 that in just a few months on the job, Powell had dramatically increased the focus on management issues.

"I'm not just coming in to serve the foreign policy needs of the American people, I'm coming in as the leader and the manager of this department," Powell said during his first week in office.

In an interview with Government Executive a little more than a year ago, Powell said he remained committed to making the State Department work as effectively as possible.

"It's the philosophy I used as a soldier," he said. "You make clear what you're trying to accomplish, you make clear the mission, you go get the resources needed for that mission, you take care of the people who are entrusted to your care, because they are the ones who are going to accomplish the mission; you do everything you can to empower them to get it done."
---
January 19, 2005
https://www.govexec.com/management/2005/01/powell-lauds-state-department-employees-in-farewell-address/18407/