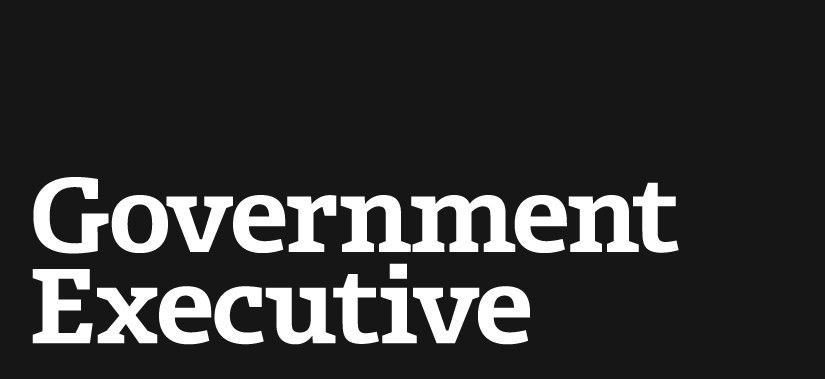 Temporary funding measure still a possibility
September 16, 2004

The lagging fiscal 2005 appropriations process is renewing speculation that a continuing resolution might be used to fund many agencies and programs through early next year, perhaps as late as March, aides in both chambers said.

That prospect gained purchase this week after House GOP leaders voiced a renewed interest in avoiding a lame duck session. But House and Senate Republican aides said GOP leaders want to avoid that scenario, and that talk of a long-term continuing resolution might just be a trial balloon to spur action -- particularly in the Senate, which as passed only two of 13 spending bills. There even has been talk of a CR that would cover the rest of the fiscal year, although one House Republican leadership aide said Wednesday that prospect is unlikely.

"If it had 218 votes, sure," the aide said. "Right now, it gets about 20 or 30 votes."

Aides also said leaders are discussing what can be completed in the time left before the scheduled Oct. 8 adjournment. They said leaders are beginning to recognize the stark realities of trying to complete 12 more appropriations bills in three weeks.

"One of the little known facts around here is that the calendar drives the bills. The bills don't drive the calendar," a senior Senate Republican aide said.

Few appropriations measures are expected to be completed in those three weeks other than the fiscal 2005 Homeland Security spending bill, which will contain fiscal 2004 supplemental funds for relief related to Hurricanes Charley, Frances and Ivan. Senate appropriators have all but given up on the fiscal 2005 Energy and Water appropriations bill, because of the lingering stalemate over Yucca Mountain funds. Procedural issues also are driving talk of a longer CR. The House most likely will not consider the $92.9 billion VA-HUD spending bill on the floor this year, which would necessitate a CR to fund agencies and programs covered by that bill at last year's levels -- perhaps a more palatable option for House Majority Leader Tom DeLay, R-Texas, a proponent of space programs. NASA would be funded at a higher rate than in the fiscal 2005 VA-HUD bill, which would cut $229 million from current levels.

Also, fiscal conservatives, who have been advocating a long-term CR as a way to hold down spending, are becoming increasingly vocal. They cite various budget gimmicks employed by Senate appropriators to boost spending by more than $5 billion over the $821.4 billion fiscal 2005 overall spending cap as evidence that things would only get worse in a lame duck session.

"If we're here, we tend to spend money," said an aide to a prominent House GOP conservative. However, appropriators in both chambers have expressed derision over a long-term CR, contending that key programs would go without needed funding. And both Appropriations and Budget committee aides said a long-term CR would not necessarily save money. They said agencies would merely spend money at a slower rate until the fiscal 2005 bills are enacted, and then spend money faster to make up for operating under the previous year's levels for so long. A House GOP leadership aide noted agencies would be hurt in their planning for the next year's budget under a long-term CR.
---
September 16, 2004
https://www.govexec.com/management/2004/09/temporary-funding-measure-still-a-possibility/17608/