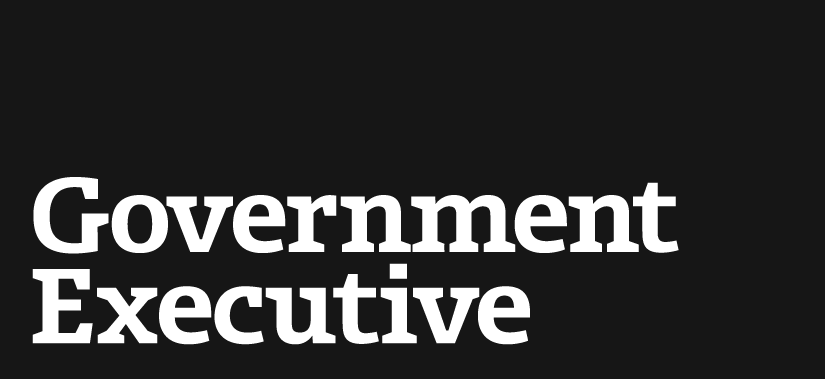 HHS monitors scientists' meetings with international groups
August 2, 2004

It takes about seven minutes to travel by subway from the National Institutes of Health in Bethesda, Md., to the World Bank in downtown Washington. Riders don't even have to change trains.

But for NIH scientists, the journey must begin at least 30 days in advance. A new policy requires them to submit official Notifications of Foreign Travel before meeting with "multilateral" organizations, including the World Bank, the Pan American Health Organization, UNICEF, the United Nations Development Programme and other U.N. organizations, even if the meetings will take place within the United States.

Senior staff at NIH were notified of the policy in a June 26 memo from Sharon Hrynkow, acting director of the Fogarty International Center for Advanced Study in the Health Sciences at NIH, which sends the travel notifications to the HHS Office of Global Health Affairs for approval. "NIH has been instructed by the Office of the Secretary, Office of Global Health Affairs, that travel of NIH staff to U.N. international organizations located in the United States is to be considered foreign travel, thus requiring ICs [institutes and centers] to submit [Notifications of Foreign Travel] per the usual process," Hrynkow wrote. Notifications are supposed to be submitted at least 30 days prior to travel.

The NIH procedure is part of a larger Health and Human Services Department move. "We were instructed by the Office of Global Health Affairs that NIH, as well as our sister agencies, were being asked to do this," Hrynkow said in an interview.

In an April 15 memo to Health and Human Services operating division and staff division heads obtained by Government Executive, Office of Global Health Affairs Director William R. Steiger wrote that all HHS experts must obtain "written determination that there is sufficient legal authority and agency interest" in order to meet with "multilateral organizations, including the World Health Organization, its regional offices and other United Nations agencies."

"The WHO often believes our experts serve in their personal capacity," the memo stated. "In fact, with very rare exception, both U.S. Public Health Service Commissioned Corps regulations and U.S. Civil Service regulations require HHS experts to serve as representatives of the U.S. government at all times and advocate U.S. government policies."

On April 15, Steiger also wrote a letter to the WHO informing the organization that it must submit all requests for experts to Steiger's office and that it should make its requests based on areas of expertise, rather than by naming individual scientists. "The current practice in which the WHO invites specific HHS officials by name to serve [as technical consultants or temporary advisers] has not always resulted in the most appropriate selections," Steiger wrote.

The WHO letter became the subject of several news articles after Rep. Henry Waxman, D-Calif., wrote a letter to HHS Secretary Tommy Thompson asking him to rescind the policy. "The trend of increasing political control over scientific exchange is fundamentally misguided," Waxman wrote.

Gerald Keusch, who resigned as director of the Fogarty International Center in December, questioned Steiger's qualifications to determine which scientists should attend meetings. Steiger holds a doctorate in Latin American history. "Political appointees who are not scientists should not be judging what science needs to be done or who advises the science agencies," Keusch said. "The department seems to be either confusing policy and science or deliberately making science conform to policy."

But Bill Pierce, an HHS spokesman, said the policy is not an attempt to exert control over scientists. "It's more of an FYI system," Pierce said. "We've asked that they tell us if they're going or if they've had the meeting. There's no verification." Pierce said travel notifications for meetings with U.N. organizations in the United States can even be submitted after the meeting has taken place, even though Steiger's memo stated that "an official in the department must authorize" participation in such meetings.
---
August 2, 2004
https://www.govexec.com/management/2004/08/hhs-monitors-scientists-meetings-with-international-groups/17287/