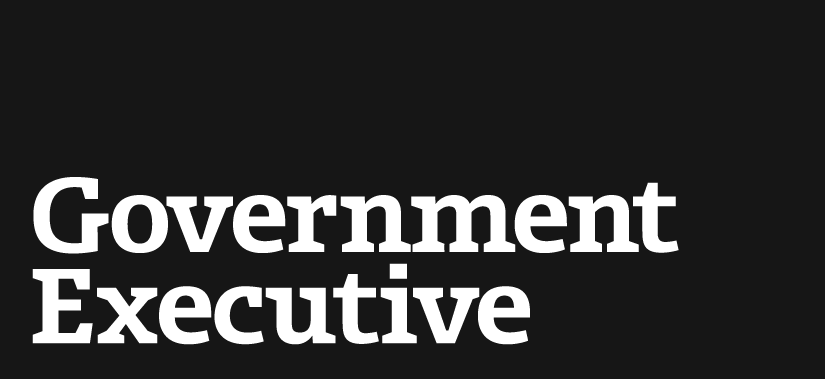 Panel to review federal relocation policies
June 22, 2004

The General Services Administration is establishing a committee to review federal travel relocation policies over the coming months.

The Governmentwide Relocation Advisory Board will make recommendations on policies to facilitate more efficient employee transfers, said Viki Reath, a GSA spokeswoman. It will share its conclusions in a final report to GSA.

GSA announced its plans for the committee Tuesday in the Federal Register. The board will be composed of government and industry employees, and will focus on reimbursement and allowance issues. GSA Administrator Stephen Perry will appoint committee members "in the near future," Reath said.

The board will hold open monthly meetings starting this summer and ending in July 2005.

Federal relocation policies are intended to help employees make smooth transfers to new offices. Policies to be reviewed include those on temporary quarters subsistence expenses, house hunting trips, shipment of privately owned vehicles, household goods, and mobile homes or boats used as a primary residence.

Reath said the projected budget for the review is $83,820.
---
June 22, 2004
https://www.govexec.com/management/2004/06/panel-to-review-federal-relocation-policies/16990/