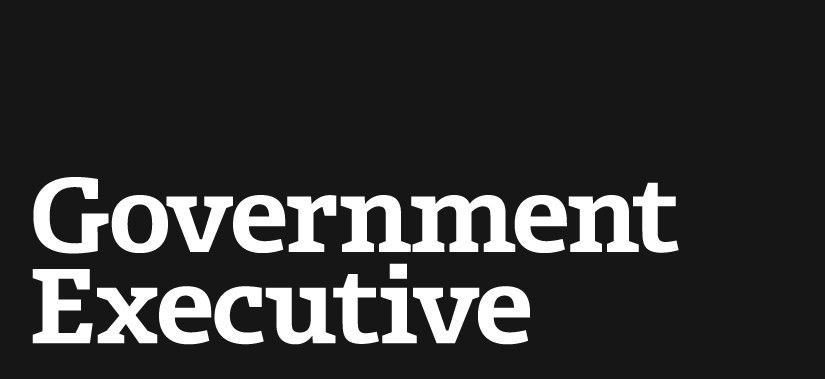 House subcommittees approve Homeland Security, Interior budget measures
June 3, 2004

The Homeland Security Department would receive $308 million less than President Bush requested under a $30.8 billion fiscal 2005 spending bill approved Thursday by the House Homeland Security Appropriations Subcommittee.

"Our allocation is not what it should be," said Homeland Appropriations Subcommittee Chairman Harold Rogers, R-Ky.

But Rogers said the panel adequately "stretched" funding to support homeland security programs and "moves toward our goals" to prepare and prevent a terrorist attack. The bill, which passed by voice vote, would allocate $1.5 billion more than fiscal 2004 funding.

Homeland Security Appropriations Subcommittee ranking member Martin Olav Sabo, D-Minn., said the fiscal 2005 budget resolution passed by the House set "unrealistic" levels for discretionary spending. The bill would increase funding for emergency 'first responders' to $4.1 billion -- $52 million more than the fiscal 2004 level and $504 million more than Bush requested. It also would provide $3.2 billion for the Transportation Security Administration, including $1.4 billion for baggage screening equipment. The full committee is expected to mark up the bill Wednesday.

The House Interior Appropriations Subcommittee also approved a $19.7 billion spending bill. It contains $500 million each for fiscal 2004 and fiscal 2005 for emergency firefighting and $2.6 billion for the national fire plan.

"The upcoming fire season is predicted to be even worse than usual," said Interior Appropriations Subcommittee ranking member Norman Dicks, D-Wash.

The bill's overall spending level is $256 million less than the administration's request, but Interior Appropriations Subcommittee Chairman Charles Taylor, R-N.C., said the bill is the best use of available funds.

"This is a challenging year, but this bill is balanced and fair," Taylor said.

The bill includes $1.7 billion for national park operations, $33 million above the president's request, Dicks said. He cited "some very ominous reports about the lack of funding for our national parks." The bill also seeks to cut park service expenses by severely restricting international travel by department employees and placing a temporary moratorium on public/private partnership construction projects that exceed $5 million.
---
June 3, 2004
https://www.govexec.com/management/2004/06/house-subcommittees-approve-homeland-security-interior-budget-measures/16843/