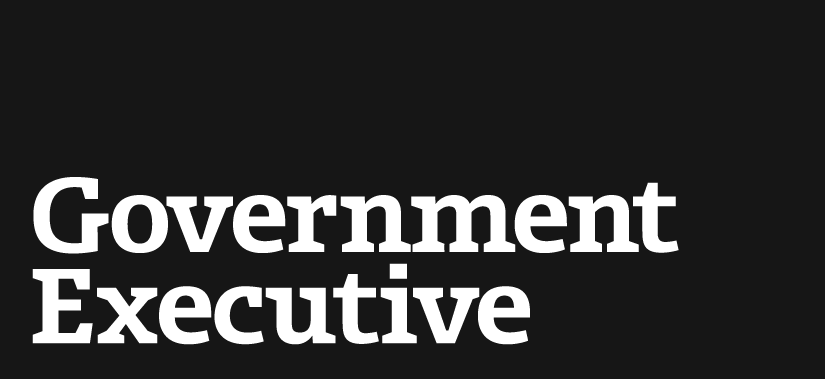 Park Service retirees criticize agency's handling of limited funds
May 28, 2004

The Coalition of Concerned National Park Service Retirees issued a report Thursday disputing claims by agency officials that there would be no major park budget cuts and park-goers would see "outstanding visitor service" this summer.

The coalition's report was based on a survey of 12 national parks and focused on cutbacks in visitor services and park maintenance and safety. The group found that eight of the parks are operating under 2004 budgets that were lower than 2003 budgets, and that all 12 have fewer employee now than they did in 2003. The retirees claim that these findings contradict the testimony of Parks Director Fran Mainella to the House Appropriations Subcommittee on the Interior and Related Agencies on March 25. During a Thursday press conference, coalition spokesman Bill Wade said Mainella was using "smoke and mirrors tactics to hide that America's national parks are in a very bad way today and they are only getting worse."

The Park Service disputed the coalition's claim that Mainella was being intentionally misleading. Park Service spokeswoman Elaine Sevy said the report overlooked her previous acknowledgements that budgets are tight. "The report itself indicated that Fran [Mainella] is trying to be dishonest and that is not the case," Sevy said. "Certainly since 9/11, the Park Service and all federal agencies are in a war-time situation and money has been reduced. But for the Park Service, we have continued to get funding and appropriations increases. In the [fiscal 2005] proposed budget we have an increase of $77 million dollars."

Specifically, Mainella has said that the Park Service will cut foreign and domestic travel to funnel money back to parks. The retirees' report criticized Mainella for hyping this move, saying that cutting back on foreign travel will result in only a $300,000 savings for the Park Service, far short of the $600 million annual increase the coalition believes is needed. The Park Service countered that the report did not address the domestic travel cut which, according to Sevy, will redirect $1.5 million back to parks.

The coalition's survey indicated that visitors, in fact, will be see noticeable changes in national parks this summer. Half the parks surveyed were planning to reduce visitor center hours, and the report expressed concern over cuts ranger positions, historical site maintenance, interpretive services and janitorial services. The most urgent matter was maintenance and protection of wildlife and historical sites, much of which has been deferred due to inadequate funds. "It's important that the American public know what the truth is, and know enough about what the likelihood is of services when they go to parks so their expectations aren't higher than what's going to be delivered," Wade told Government Executive.

Wade urged Mainella and Interior Secretary Gale Norton to "stop siphoning off scarce dollars for wasteful spending." He cited competitive sourcing as one example of Park Service misuse of funds. The service claims that the competitive sourcing policy under Mainella has enabled it to become more efficient through preliminary reviews. If efficiency is improved, then positions do not go out for bids, Sevy said. "We take a look at ourselves and are trying to get better," she said. "Is that a waste of money? We don't think so."
---
May 28, 2004
https://www.govexec.com/management/2004/05/park-service-retirees-criticize-agencys-handling-of-limited-funds/16813/