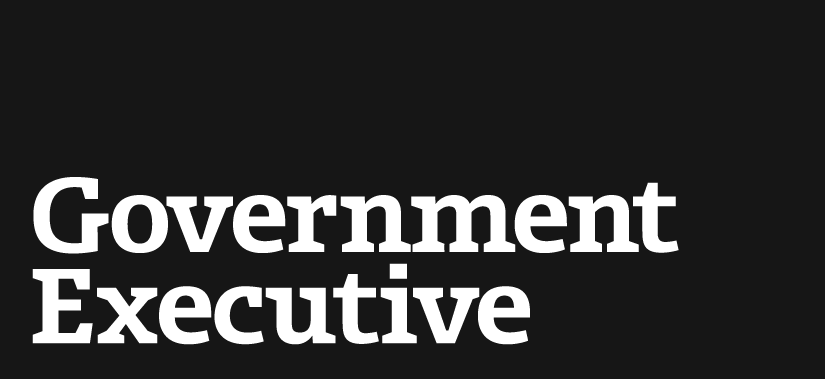 AID plagued by staffing problems
September 23, 2003
Poor funding, planning and oversight have led to critical staffing shortfalls at the U.S. Agency for International Development, lawmakers concluded during a House Government Reform subcommittee hearing Tuesday.
"We have so many mandates and so little funding and everything is a priority," John Marshall, AID's assistant administrator for management, told members of the House Government Reform Subcommittee on National Security, Emerging Threats and International Relations.
AID was created in 1961 to provide assistance to strategic U.S. allies, provide humanitarian relief and help foster economic growth in the world's poorest countries. During the past few years, Congress has insisted that the agency work in particular countries or with particular contractors, essentially taking control of the agency's budget away from AID officials, Andrew Natsios, AID's current administrator, has said. Consequently, the agency's workforce shriveled by 37 percent during the 1990s. At the same time, countries with AID programs doubled, stretching the already diminished workforce. On Tuesday, Marshall outlined the agency's problems for the committee, pointing to AID's aging workforce and an ever-widening gap in critical skills needed to meet the agency's various missions.
"The entire agency, both in headquarters and the field, is struggling to make up for the loss of its institutional memory and the right people are not yet aligned with mission goals in the most cost-effective and safe ways," Marshall testified.
In some countries, such as Iraq and Afghanistan, work space limitations and security measures sometimes hinder the agency's ability to hire foreign nationals to work in their home countries, testified Barbara Turner, senior deputy assistant administrator for AID's Bureau of Policy and Program Coordination. Because many of the agency's offices are now located in embassies, workspace is limited and there is a reluctance to bring local hires into embassy compounds. Those constraints, coupled with new missions, have exacerbated the agency's staffing problems, Marshall said.
"I get the feeling that you're trying to keep your head above water so you don't drown," Rep. Chris Shays said.
Currently, agency officials are analyzing AID's workforce, comparing the agency's skill levels to its needs with plans to address those gaps through recruitment, training and outsourcing. However, Marshall said the results of these efforts might not be seen for several years.
According to the General Accounting Office, while officials at AID are taking the necessary steps to better manage its workforce and recruit new employees to shore up shortfalls in skills at the agency, AID needs to ramp up its efforts. The watchdog agency released a report in conjunction with the hearing.
"We made the same recommendation in this report that we made 10 years ago," testified Jess Ford, director of GAO's International Affairs and Trade Division. "I don't think it should take another 10 years to do it."
Ford recommended that agency officials make workforce management a priority and implement the various plans AID officials have developed in response to the problem.
---
September 23, 2003
https://www.govexec.com/management/2003/09/aid-plagued-by-staffing-problems/15029/