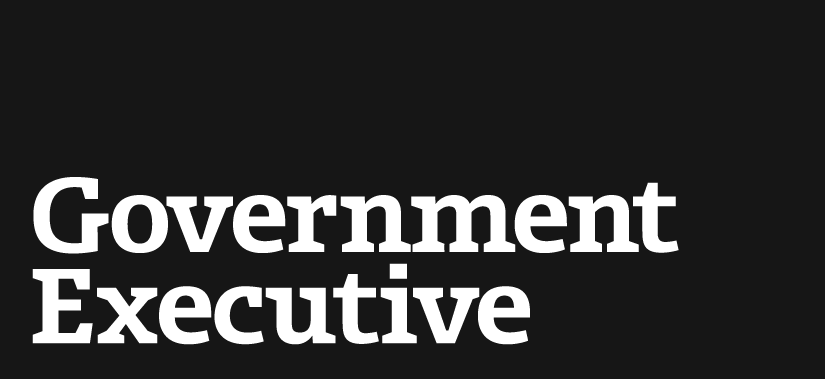 Bush increases NASA funding in 2004
February 3, 2003
The National Aeronautics and Space Administration would get a 3.1 percent increase in funding next year, under President Bush's fiscal 2004 budget proposal released Monday.
NASA's proposed budget for fiscal 2004 is $15.5 billion, up from $14.6 billion in fiscal 2003. The budget includes $3.9 billion for the shuttle program, an increase of $700 million over current funding levels. Most of this funding is earmarked to extend the service life of the space shuttle. The Bush budget criticized past management of the shuttle program.
"The budget provides additional funding to extend the shuttle's service life," the budget proposal said. "However, past management of shuttle investments has suffered from unclear planning and cost overruns. In the coming year, NASA will reform its approach to shuttle investment planning and management."
In a briefing with reporters Monday, Office of Management and Budget Director Mitch Daniels said it is too early to speculate on whether the Columbia tragedy would affect the administration's budget proposal for NASA.
---
February 3, 2003
https://www.govexec.com/management/2003/02/bush-increases-nasa-funding-in-2004/13365/