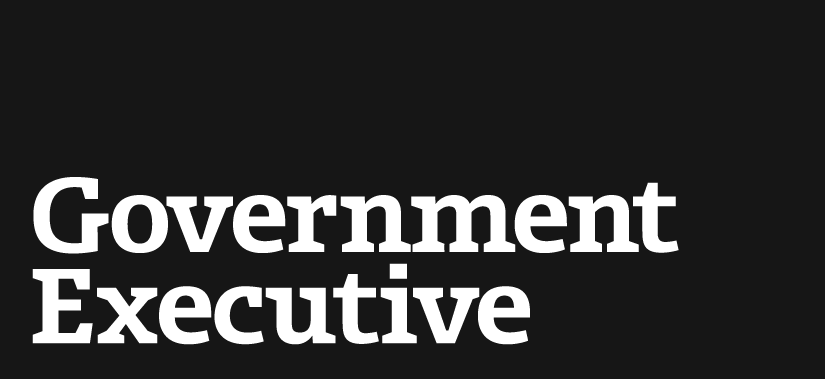 Reward offered in theft of medical records
January 2, 2003
A government contractor is offering a $100,000 reward for information leading to the arrest of those responsible for stealing the records of military service members from the contractor's offices.
Computer hard drives containing the medical records of more than 500,000 military members were stolen last month from TriWest Health Care Alliance Corp., which administers the military's Tricare health plan in 16 midwestern and western states. The files, which contain sensitive information including patients' claims histories and Social Security numbers, disappeared from the Tricare Central Region health contractor's Phoenix offices on Dec. 14.
Investigators from several law enforcement agencies, including the Defense Criminal Investigative Service and the FBI, are still assessing the magnitude of the robbery, according to officials from Tricare and TriWest. They have not yet determined a motive for the theft.
David McIntyre Jr., TriWest's president and CEO, said he hoped the reward would encourage people with any information about the crime to come forward and help authorities find the perpetrators and locate the stolen information.
"My hope is that those responsible for this federal crime will return the equipment and information, because its misuse would pose a huge burden on our nation's military-those Americans we count on to protect freedom here and abroad," McIntyre said in a statement.
McIntyre said TriWest and the Defense Department have been working "around the clock" to enhance security and contact service members who have been affected by the theft. He said that although personal information has been compromised, "we do not have any indication that anyone's personal information has been misused or will be misused." The theft has also not resulted in any disruption of services to Tricare beneficiaries, according to a Dec. 24 statement from TriWest.
Tricare beneficiaries seeking further information can call 888-339-9378 or send an e-mail computertheft@triwest.com.
---
January 2, 2003
https://www.govexec.com/management/2003/01/reward-offered-in-theft-of-medical-records/13167/